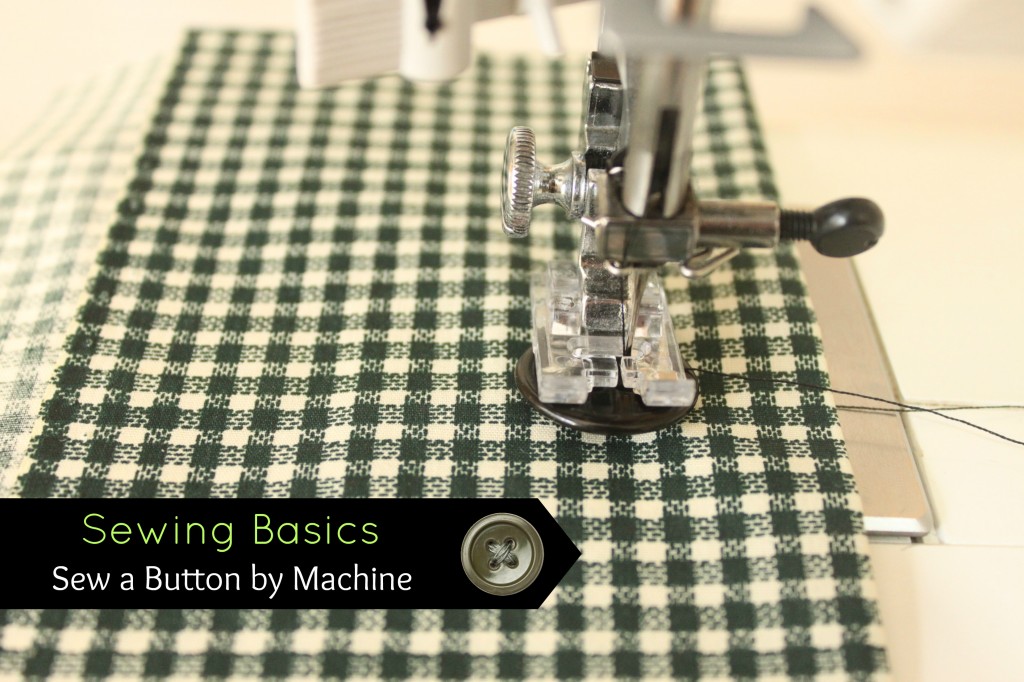 Sewing a button by hand is quick and easy.  But sewing buttons by machine is even quicker and easier, especially if you are already familiar with a sewing machine.  I don't often use the machine when I'm just sewing on an odd button here and there.  But I always used the machine if I am sewing multiple buttons, such as after sewing a shirt, or if I am replacing all of the buttons on a thrift-store find.
Materials
A sewing machine, capable of a zigzag stitch, threaded to coordinate with the button.
Step 1: Set up the Machine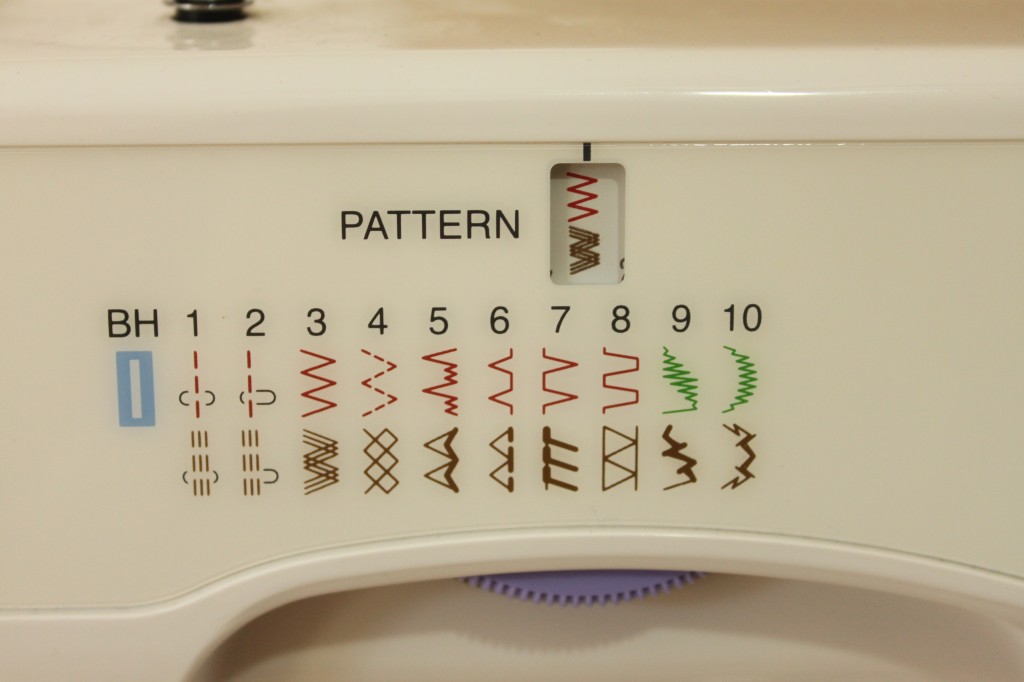 Set your machine to a wide zig-zag stitch
Drop the feed dogs (If you aren't sure how to do this with your machine, check the owner's manual)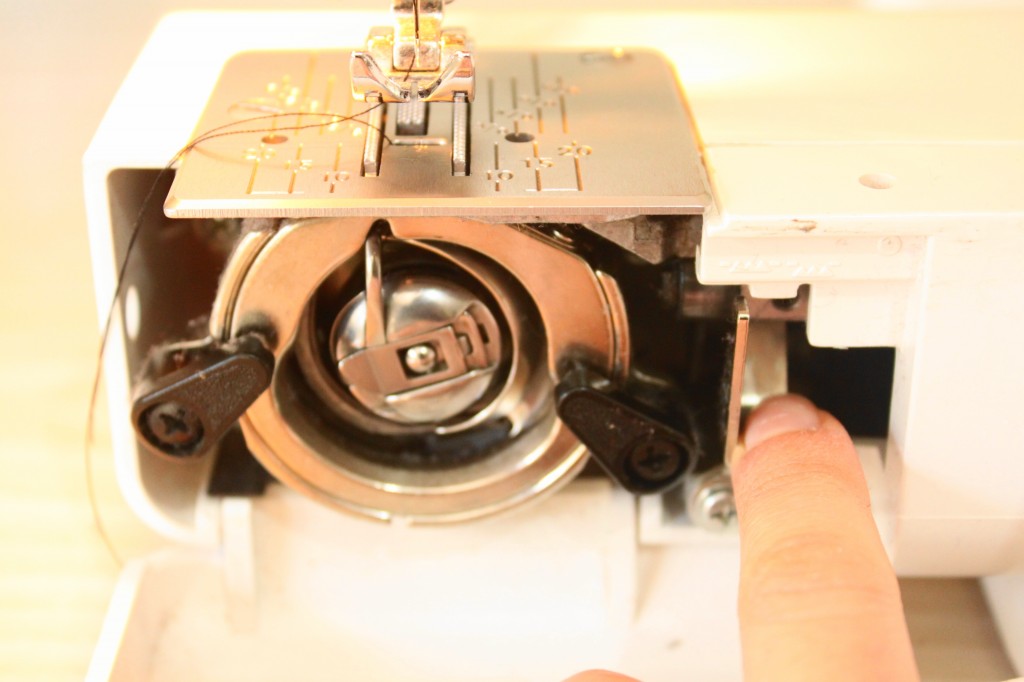 Step 2: Set the stitch width
Place your button in the proper place on the garment under the presser foot.
Place the needle down into the first hole
Carefully place the presser foot down on the button.  If the pressure of the foot moves the button out of place, I release the presser foot and use my fingers to hold down the button instead.  Just keep them out of the way of the needle!
Manually make the first "stitch"  This is where you will want to play around with the width of your zigzag so that your needle slides into the next button hole.   Keep making manual stitches until you are sure that the needle moves from one hole to the other.  (This is really important to avoid breaking your needle once you get going!)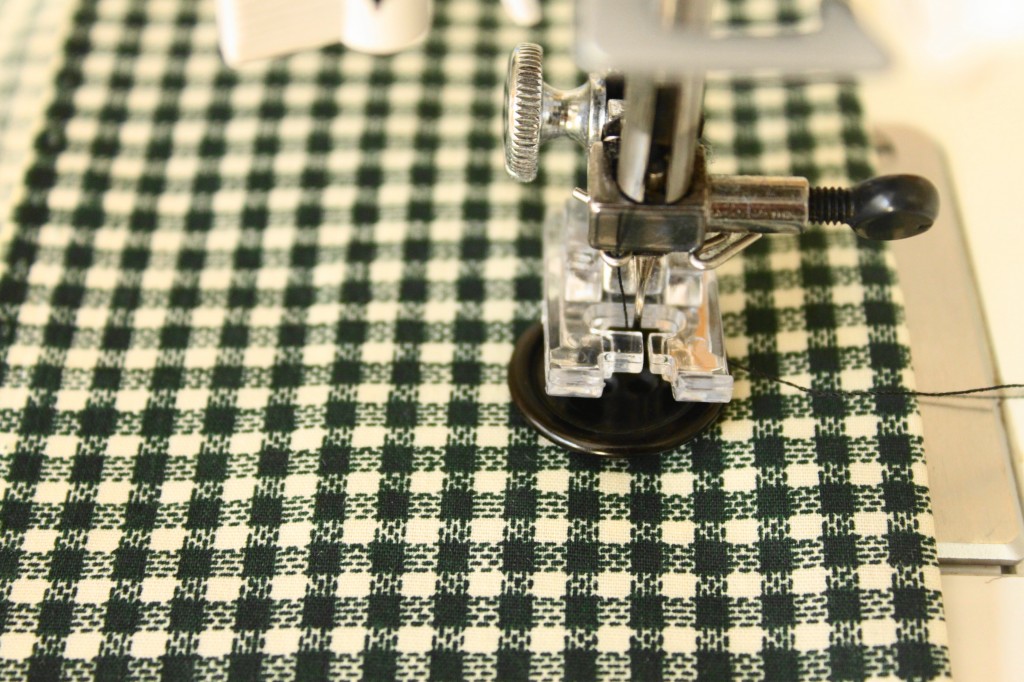 Step 3: Sew
Now put your foot on the peddle and let it go!  Make about 10 stitches and your button is secured!
If you have four holes like my button, move the button up so the needle will slide into the lower button holes and sew another 10 stitches or so
Trim your threads and you're done!
Repeat for any other buttons you are sewing on your garment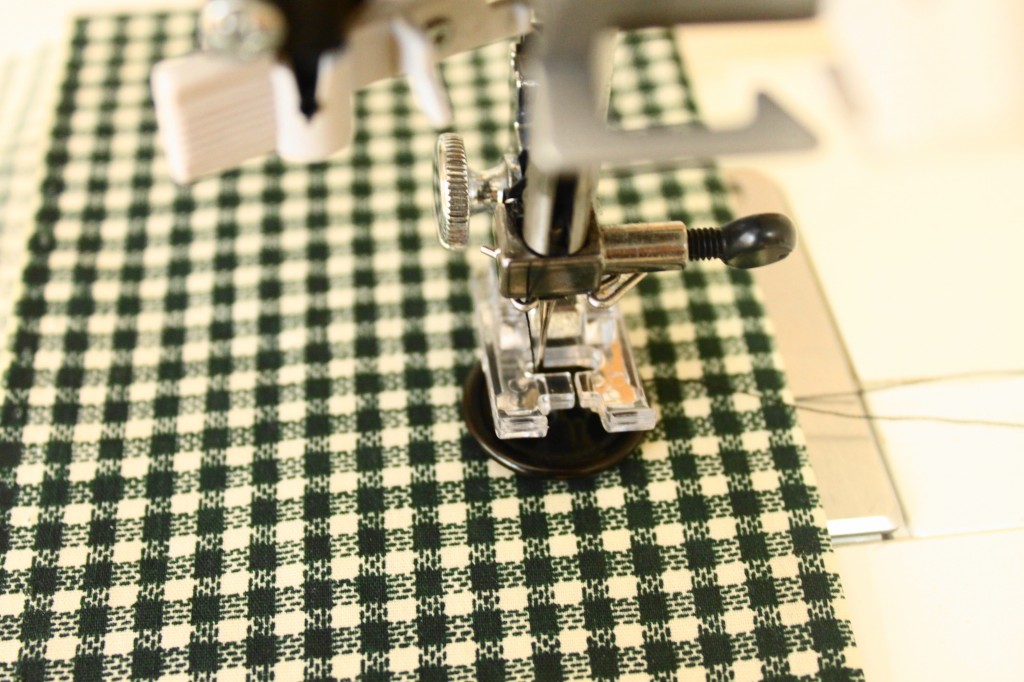 That's it!  Don't forget to raise your feed dogs up when you're done so you will be ready for whatever you want to sew next!

Have you ever sewn buttons by machine?  Any tips or tricks to share?