For the past two years I have had an item on my to-do list that never gets checked off.  That item is: create a PDF sewing pattern.
As of today, that item is now checked off!  After months (er…okay…years) of percolating I finally took the plunge and just did it!  It was perhaps just a wee bit more work than I had anticipated, but I can't tell you how much I actually enjoyed the whole process of it.  Okay, I will admit to a few cries of frustration as I navigated the learning curve of digital drawing, but I am SO PROUD of the finished work.  And I am pretty sure this won't be my last pattern!

If you have visited my shop lately, or if you follow me on Facebook, you might remember this: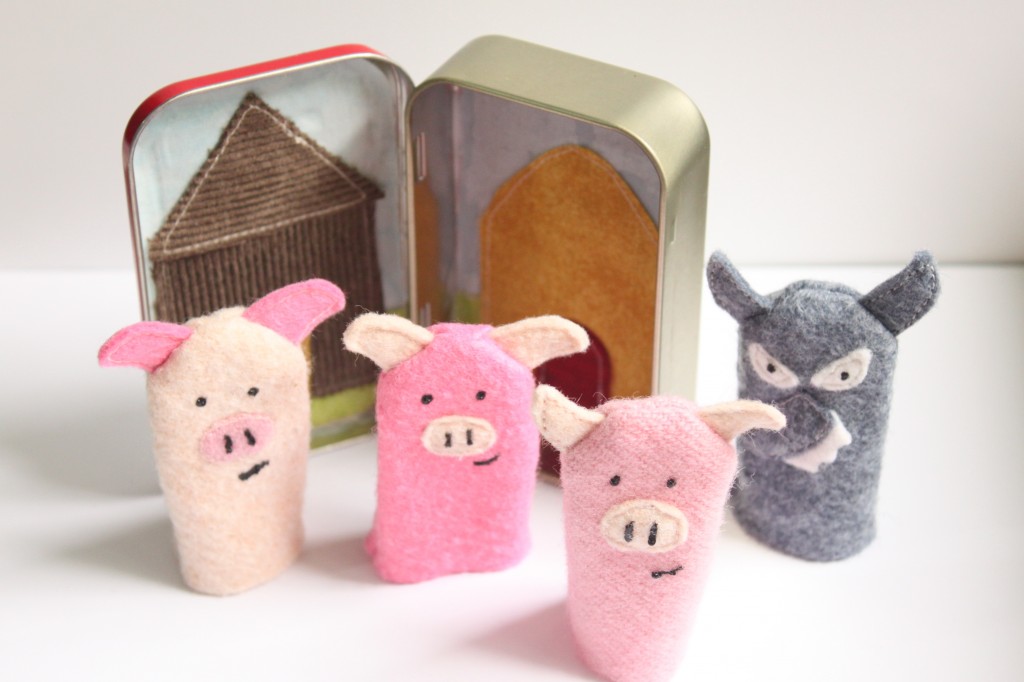 Well, now there is a sewing pattern so you can make one of your very own!   Like all of my favourite PDF patterns, I included lots of photos to make the process simple and easy-to-follow (I hope!)  This is a great scrap-busting project, and a fun way to upcycle a mint tin.   Both the pattern, and the finished product, are available in the shop.
What have you been checking off your to-do list lately?