Today marks the end of an era.  It has been 5 years since I decided to turn my love of all things handmade into more than just a hobby.   4 years ago I opened my first Etsy shop (now replaced by artisaninthewoods), filled it will all manner of sewn and quilted things, and waited excitedly for my first sale.  I was ecstatic when I received that first "sold" email from Etsy.  And of all the items in my shop, that first sold item was…….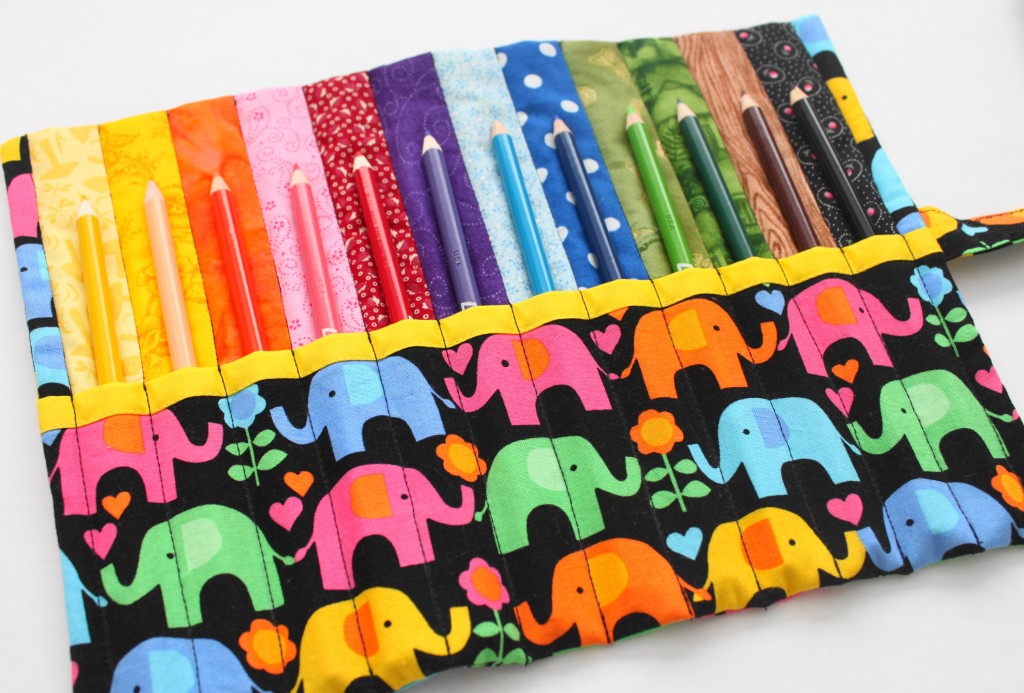 A rainbow pencil holder.  24 slots, all colour-coded to match standard pencil crayon sets.  The pockets made just tight enough that the pencils are less likely to fall out during travel.
Not only were these pencil rolls my first sale, but my second as well.  They went on to become one of my Etsy best-sellers, and responsible for more custom orders than anything else (except for create-a-creatures of course!)
For the last several years I have been stitching rainbows.  I have made them from scrap fabrics, customer-chosen fabrics, and hand-dyed fabrics.  I have made them large enough to hold an artist's set of 36 markers.  I have monogrammed them and tied them with ribbon, buttons, and velcro.  I have even made them to give as gifts myself, and two people have benefited from receiving one out of my "oops" bin.  (Like the one I made with 23 slots instead of 24 – how did I miss that???)
But yesterday, I stitched up what may just be my last rainbow rolls.  I love sewing.  I love these rainbow rolls.  But I also love new projects, and I feel it is time to move on.  So last night, with a little hint of nostalgia, I put my last 3 rolls for sale.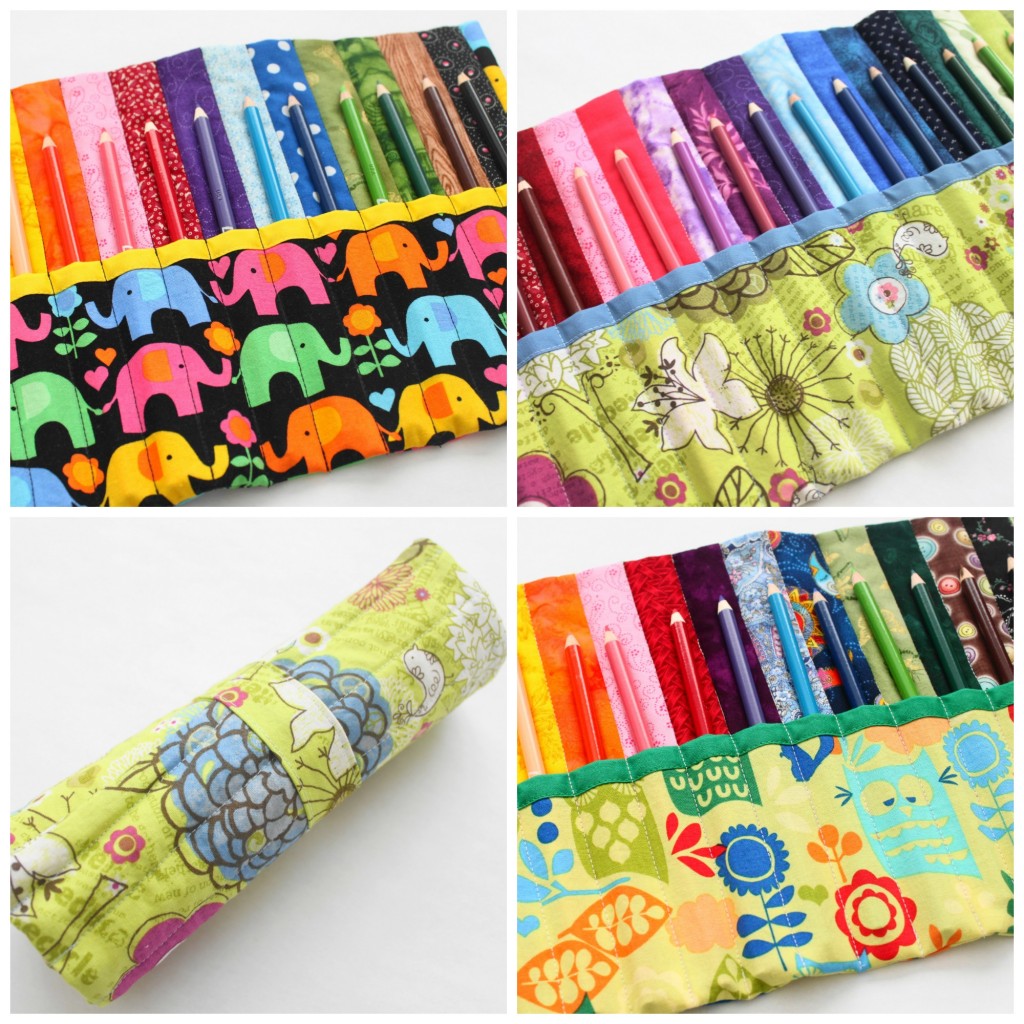 It is the end of an era.  But the beginning of one too.  (If you follow me on Facebook then you will have already seen the newest in laptop fashion!)
You have been good to me rainbow rolls, but now we move on to new adventures!
If you've been looking for a rainbow pencil roll, you will still find a few in the shop.
What new projects are YOU embarking on?