I was featured on the Canadian Living blog today!!!  I enjoy the Canadian Living craft blog and was so excited when I was asked to contribute!  On top of the interview, I also created a tutorial for a laptop cozy made from a recycled wool sweater.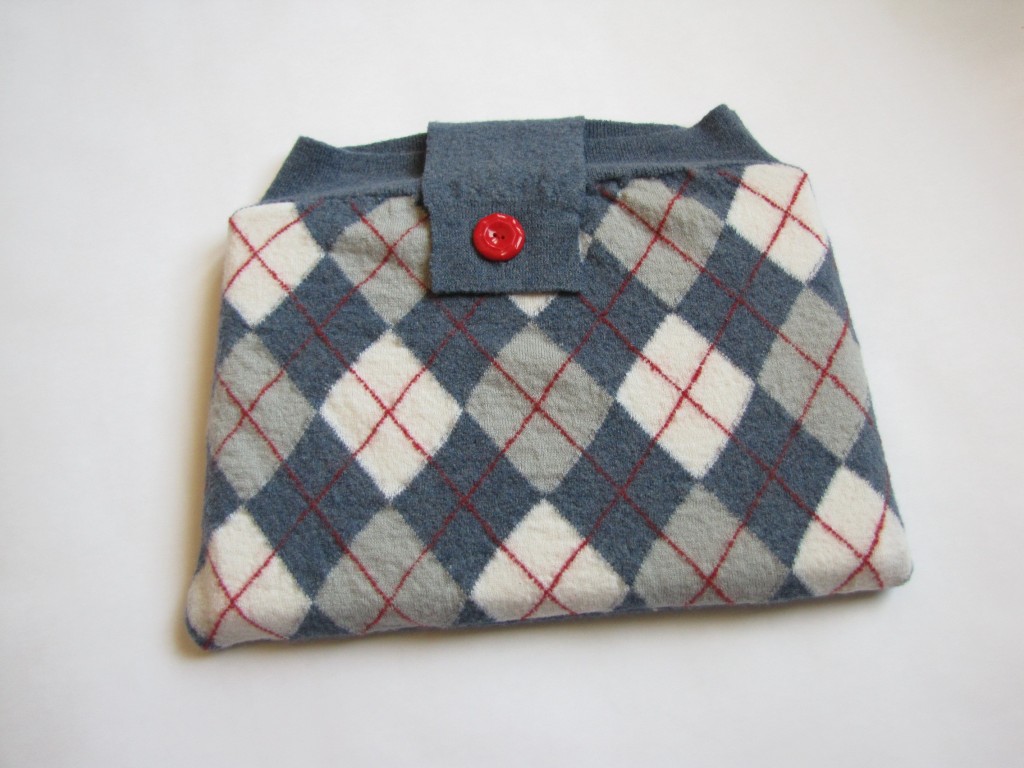 This is the laptop sweater my new (to me) MacBook travels in every day.  I've had a lot of positive comments on it, and once the sweater is felted, you can whip one up in less than an hour.   So hop on over and learn how to make your own!
It's been an exciting day!