One of the fun things about moving to a new house is that you get the surprise of finding out what the previous owners planted in their gardens!  Each new bloom and emerging plant has been like a wonderful gift.
Now that summer is fully upon is, everything seems to be bursting into bloom.  Not being a huge flower planter myself (herbs and vegetables are more my thing) I have been thoroughly enjoying being the benefactor of the pretty plantings of the previous house owner!  And the roses!  There are wild roses everywhere!  Front, back, side, and around the pool.  And although I enjoy their pretty fragrance, I do NOT enjoy their prickly thorns.  Ouch!  So a few of these might find their way to the compost pile at some point, or at least get a significant pruning.  But for now, I am content to enjoy the beauty of all of these blooms!
Here are a few that have just begun to show their pretty heads: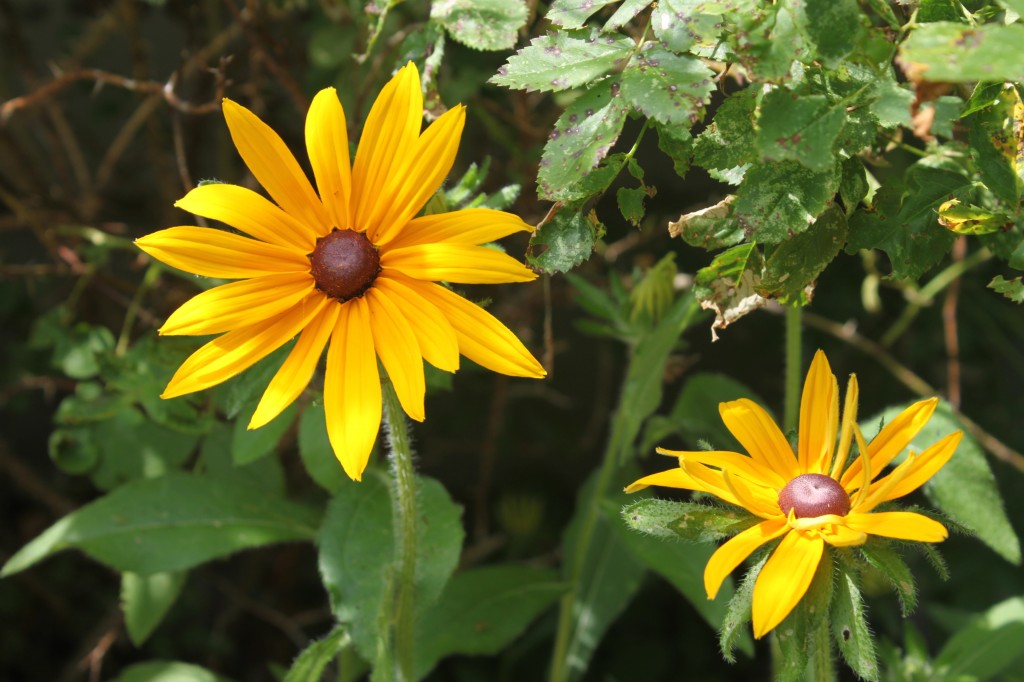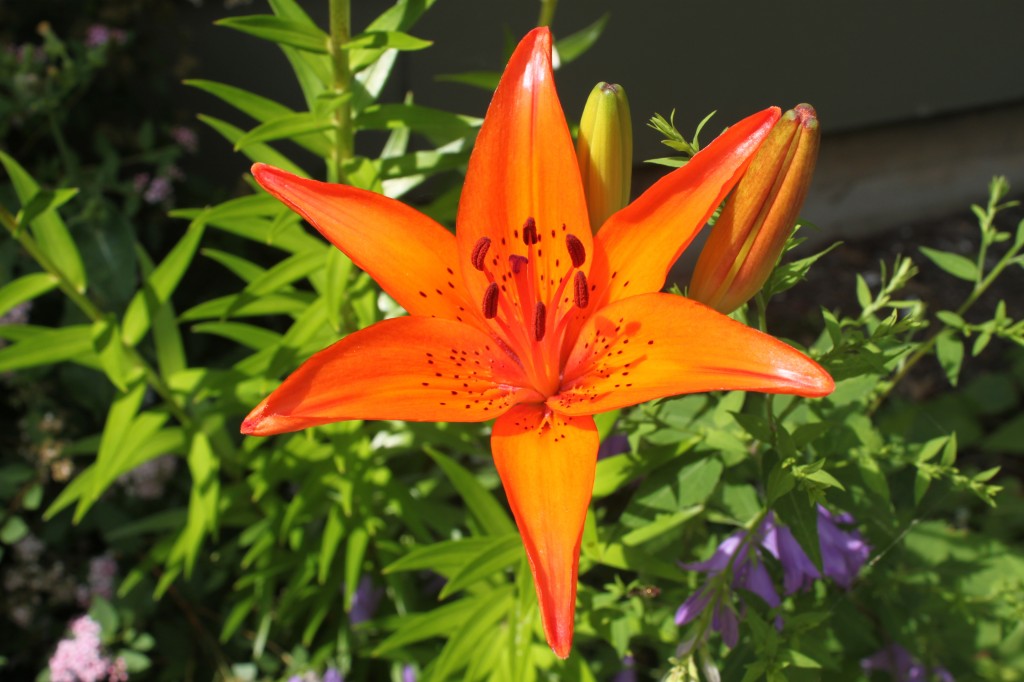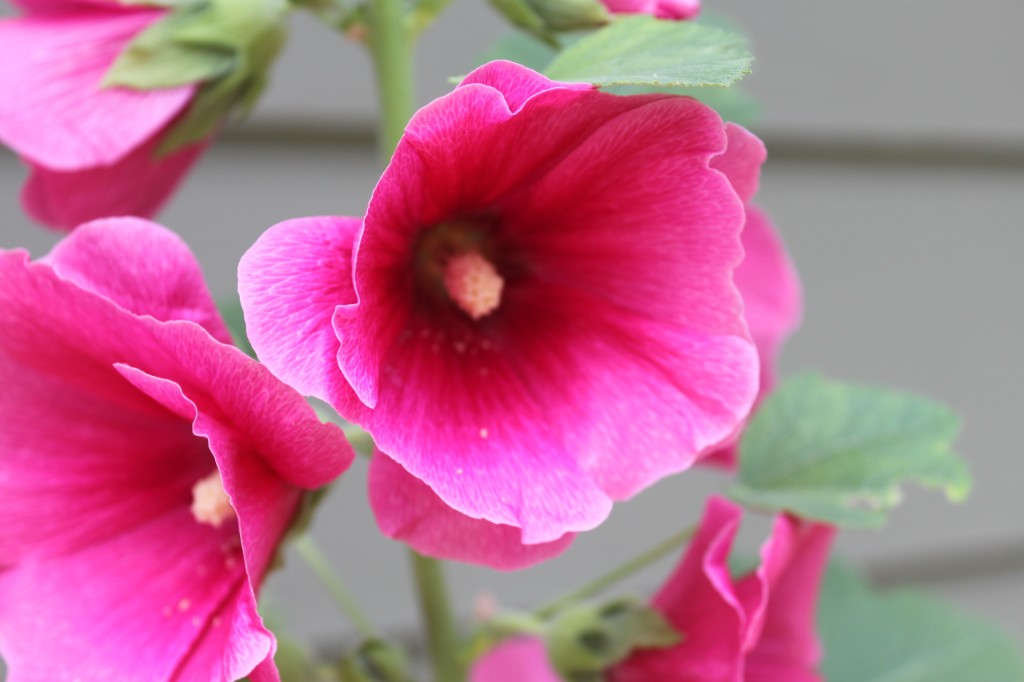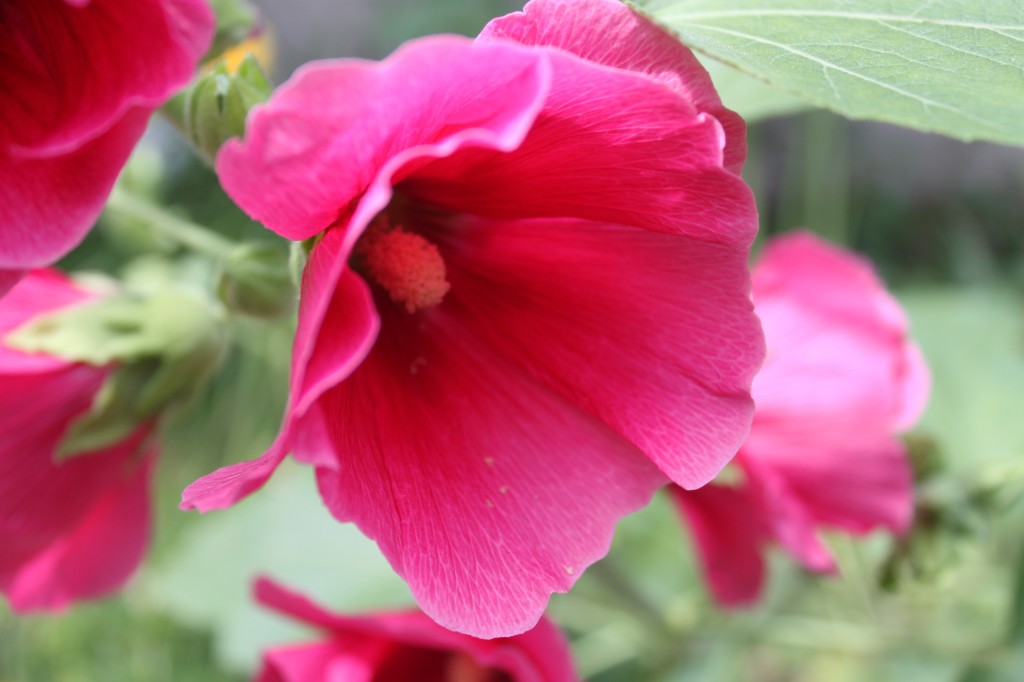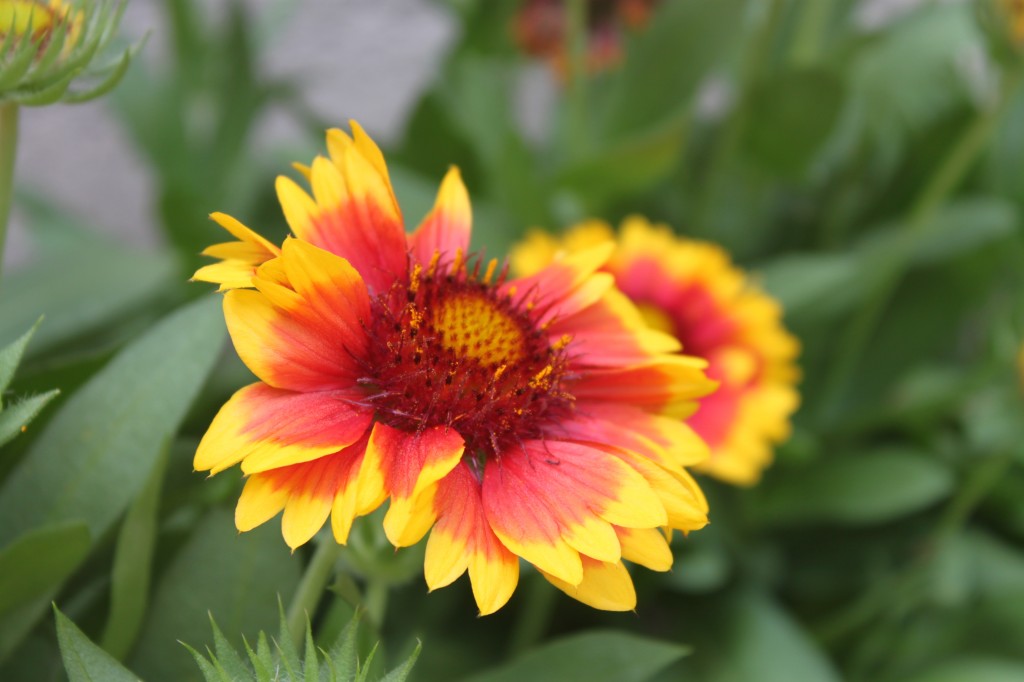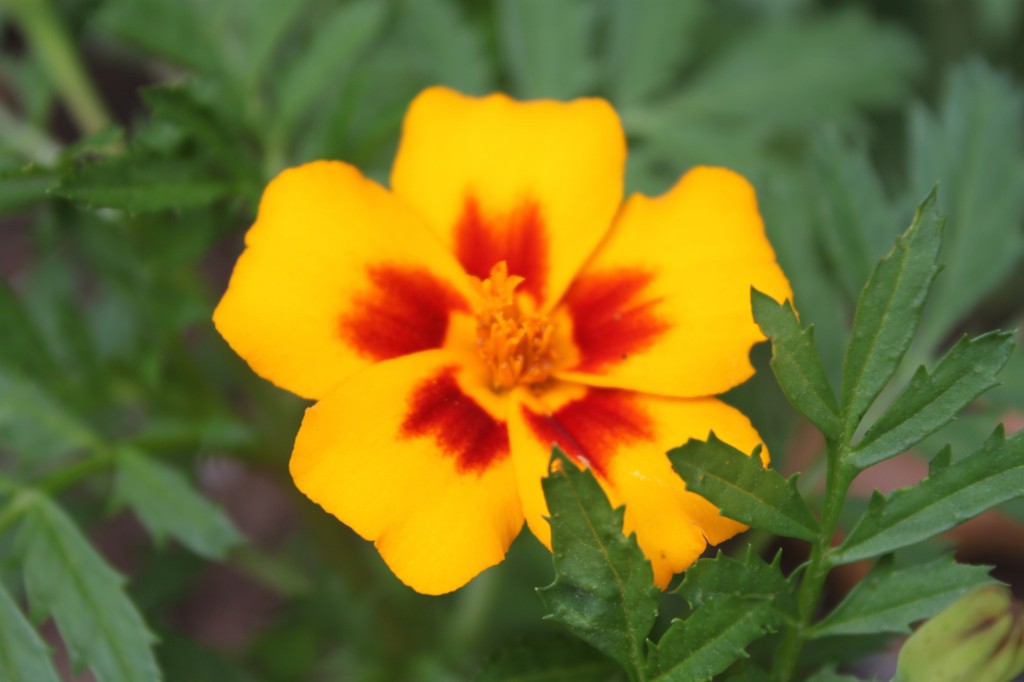 The marigolds are not a surprise as I planted them myself.  :)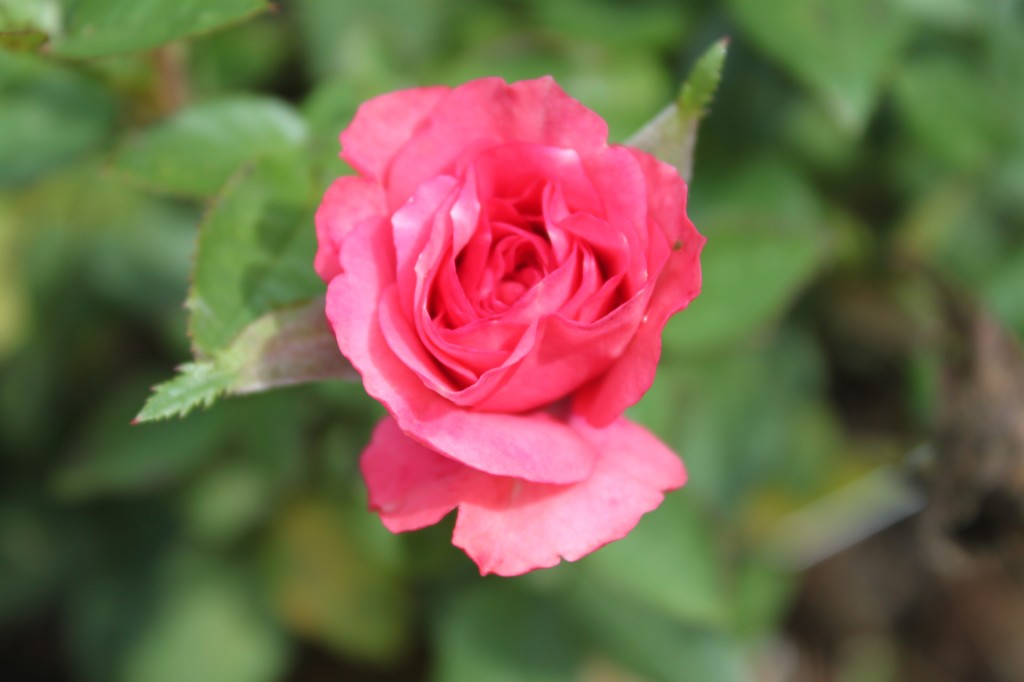 And here is a rose I don't mind.  This miniature rose bush was given to me by one of my students as an end of year gift and after being transplanted to the garden it is just beginning to come back into bloom.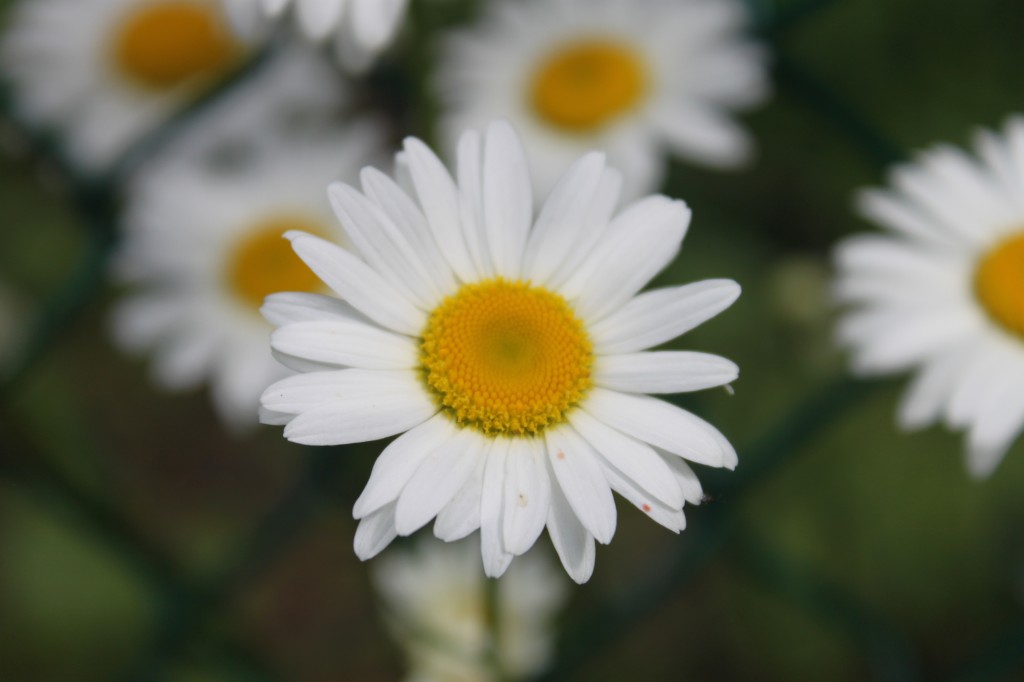 And daisies, which I always now think of as "the friendliest flower."  (Bonus points to you if you know what movie that comes from!)
Finally, it's not a bloom, but definitely beautiful in it's own right (not to mention downright delicious!)
I'd love to know, what's blooming in your garden right now?