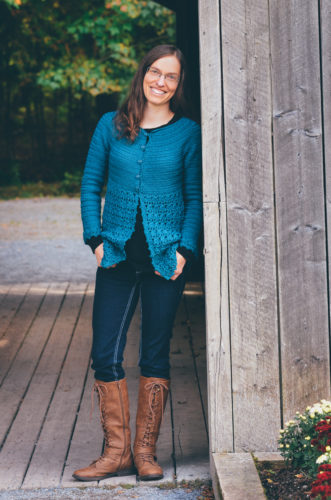 Hello!  Welcome to my neck of the woods!  If you are wondering who I am or what this blog is all about, you've come to the right place.
What is this blog about?
This blog is about sewing, quilting, crafting, and crocheting.
It's a place to share projects in progress, tutorials, inspiration,  patterns, and posts about creativity and finding joy in every day living.
Who am I?
I am a seamstress, a crocheter, a creator, a dreamer, a writer, a prayer, a reader, an artist of every day life.  I like to sew and craft and cook and garden and be outside and learn how to do new things.  I am always dreaming up new ideas and could spend two lifetimes seeing them all through, which means I always have something new to talk about!  I also love to teach others how to do the things I love.
I spend half my working life teaching at the local community college. The other half of my working life is  spent creating sewing and crochet patterns for  Artisan in the Woods.
I believe in God, creativity, simplicity, sustainable living, healthy eating, and protecting this beautiful earth that we share.   I am married to a wonderful man whom I affectionately refer to as "Hubby" and we live together in a little home with ever-expanding gardens.
Why Artisan in the Woods?
Artisan: a person skilled in an applied art, a craftsperson; a person or company that makes a high-quality, distinctive product in small quantities, usually by hand and using traditional methods (dictionary.com)  This is who I am and what I do.
In the Woods:  more than ten years ago I left behind the big city and moved to this little province which is literally, in the woods.  I do not miss the GO train, the subway, and a 2 hour daily commute to the city, although I sometimes miss the access to the big theatres and festivals.  It is more than made up for by the inspiration that comes from the rivers, forest and ocean that surrounds my current home.  We are small, but rich in natural beauty.
I'd love to get to know you!
Please come in, pull up a chair, and share your stories.  Everyone is welcome!
You can also find me on Pinterest and Facebook!