This summer I had the pleasure of travelling to Halifax, Nova Scotia with a very good friend of mine.
While in the city, we visited the Halifax Public Gardens.  It was mid-summer, and the blooms were abundant.  What a treasure-trove of colours and textures!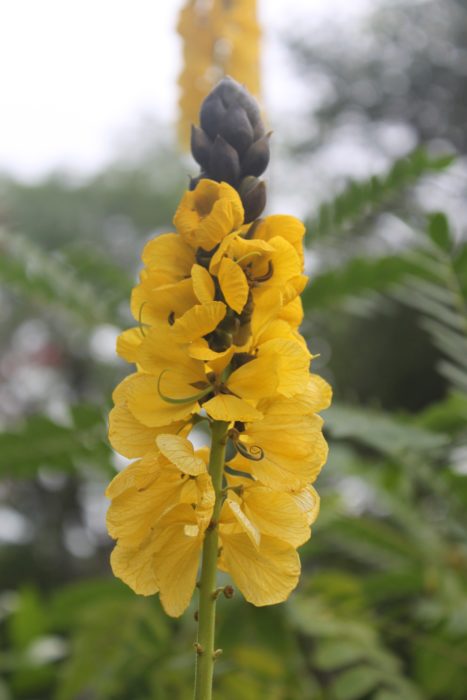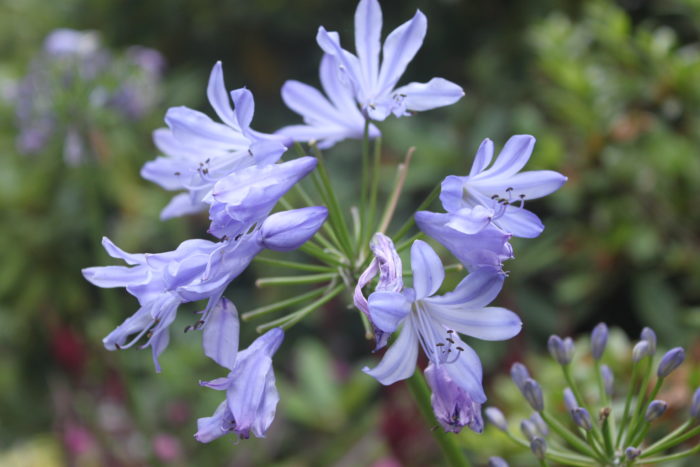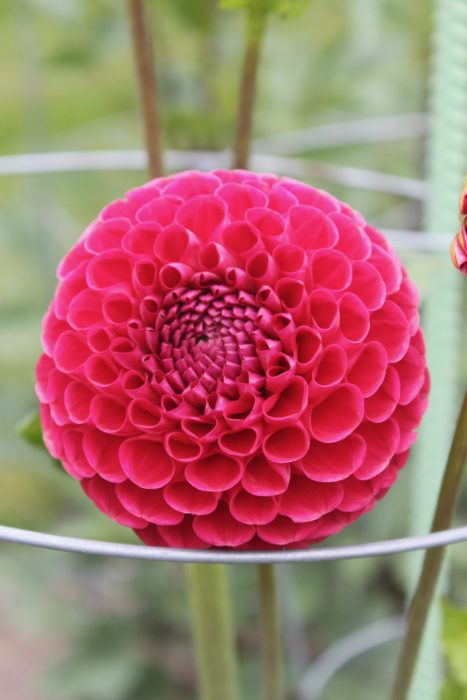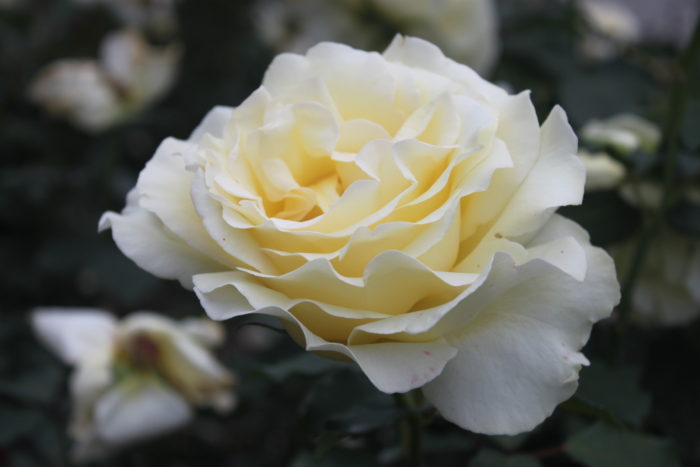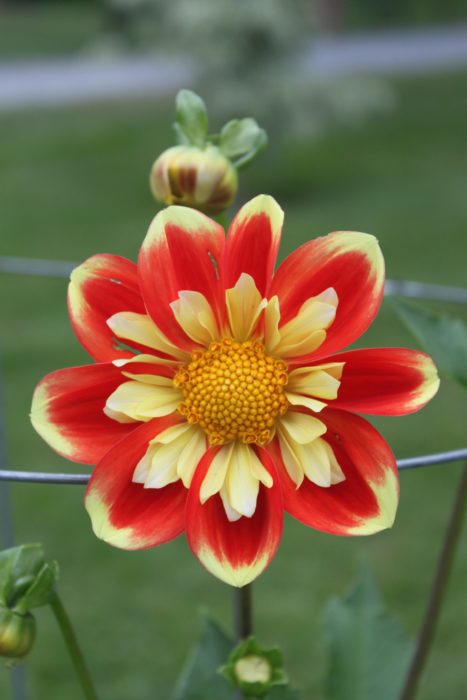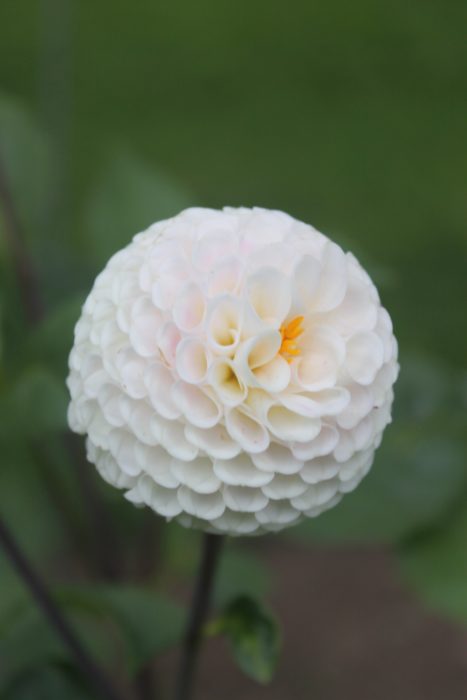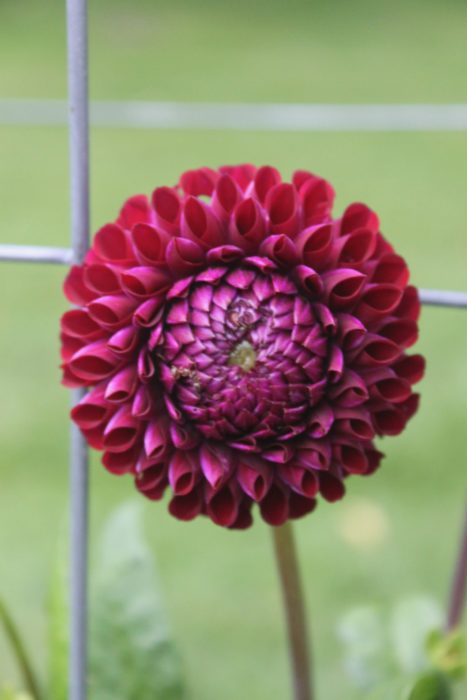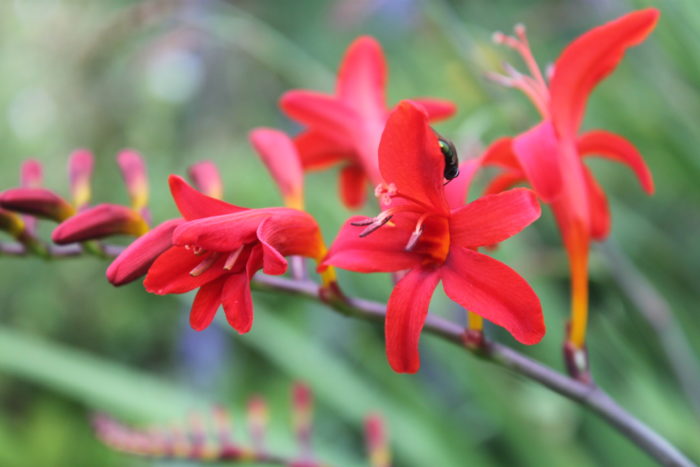 Looking at the beautiful shapes, colours, and textures abundant in nature never ceases to inspire me!  Even looking back at these photos makes me want to pick up some fabric or yarn and create something beautifully colourful.
Where do you find your inspiration?