It's finished!  I can hardly believe that I have knit my first sweater.  I have been wanting to learn to knit my own clothes for so long.  There were a few hiccups in the road, but I managed to figure everything out and was blessed to have my mother-in-law for help every few weekends, too!  So without further ado……here is the finished garment!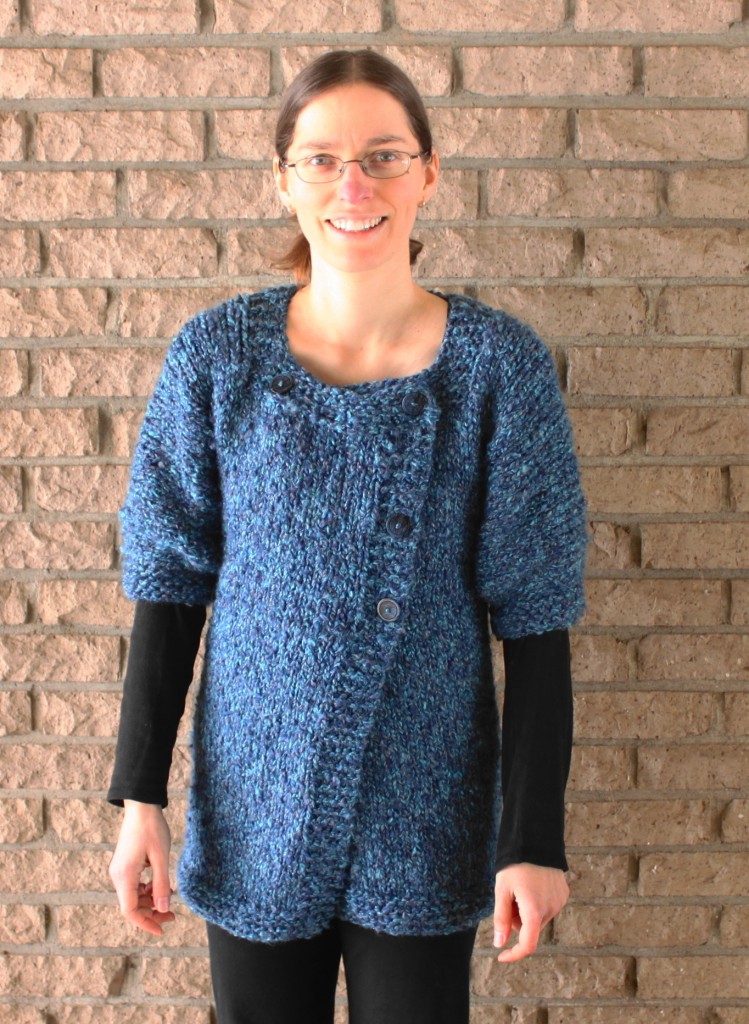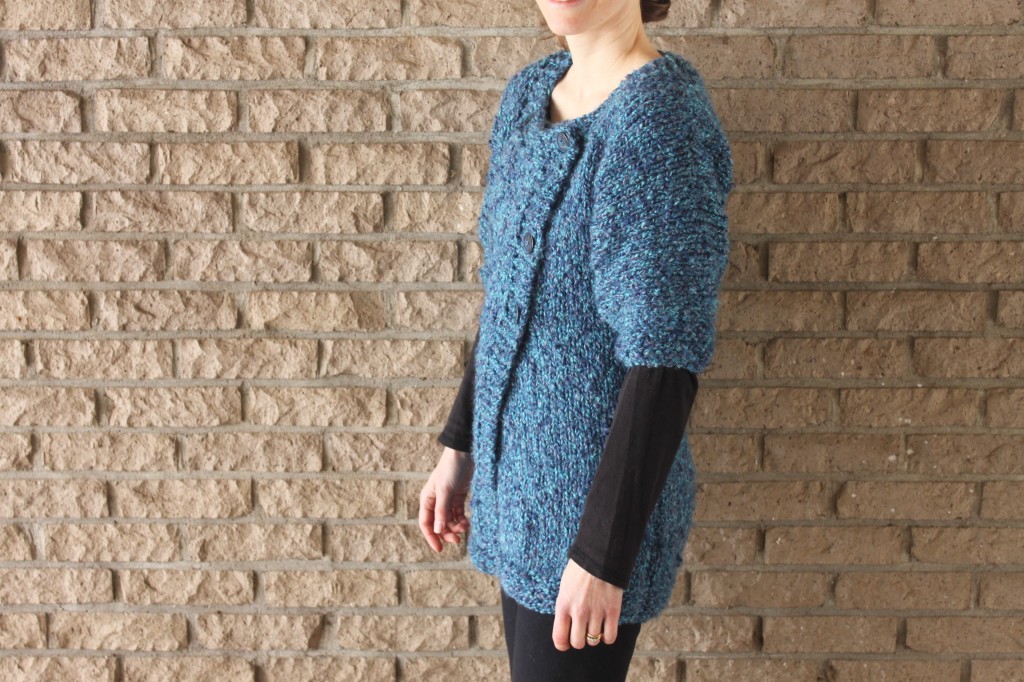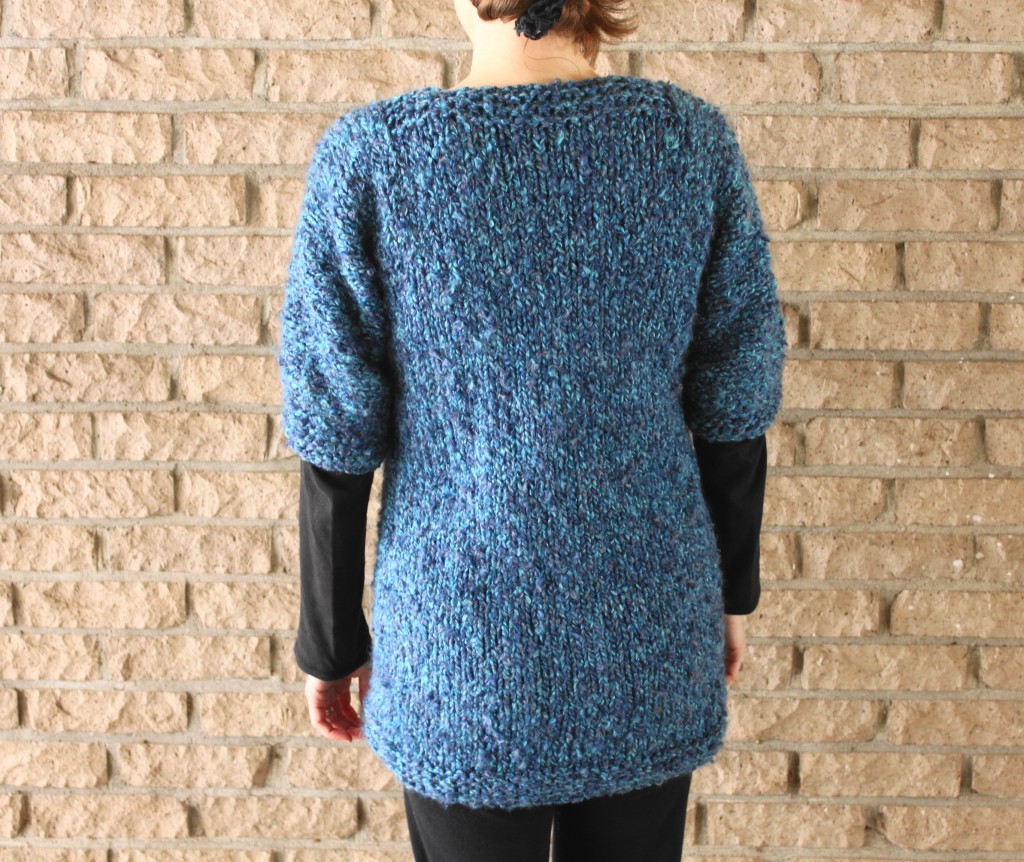 The pattern is the Waterford Cardigan, remember this post? It was actually very easy to follow and the only part I found really tricky was adding the trim to the sleeves.  I think they should be a little looser than they are, but overall, I am really happy with it, and it is super soft and warm.
I am extra excited that I finished it while there is still cold weather left to enjoy it in!  (Not that I would complain if there was an early spring…)
This was actually only the first project I finished on what quickly became a very crafty March Break.  One week off school made for lots of extra time to be spent in the sewing room!  Here are the other projects I accomplished this week: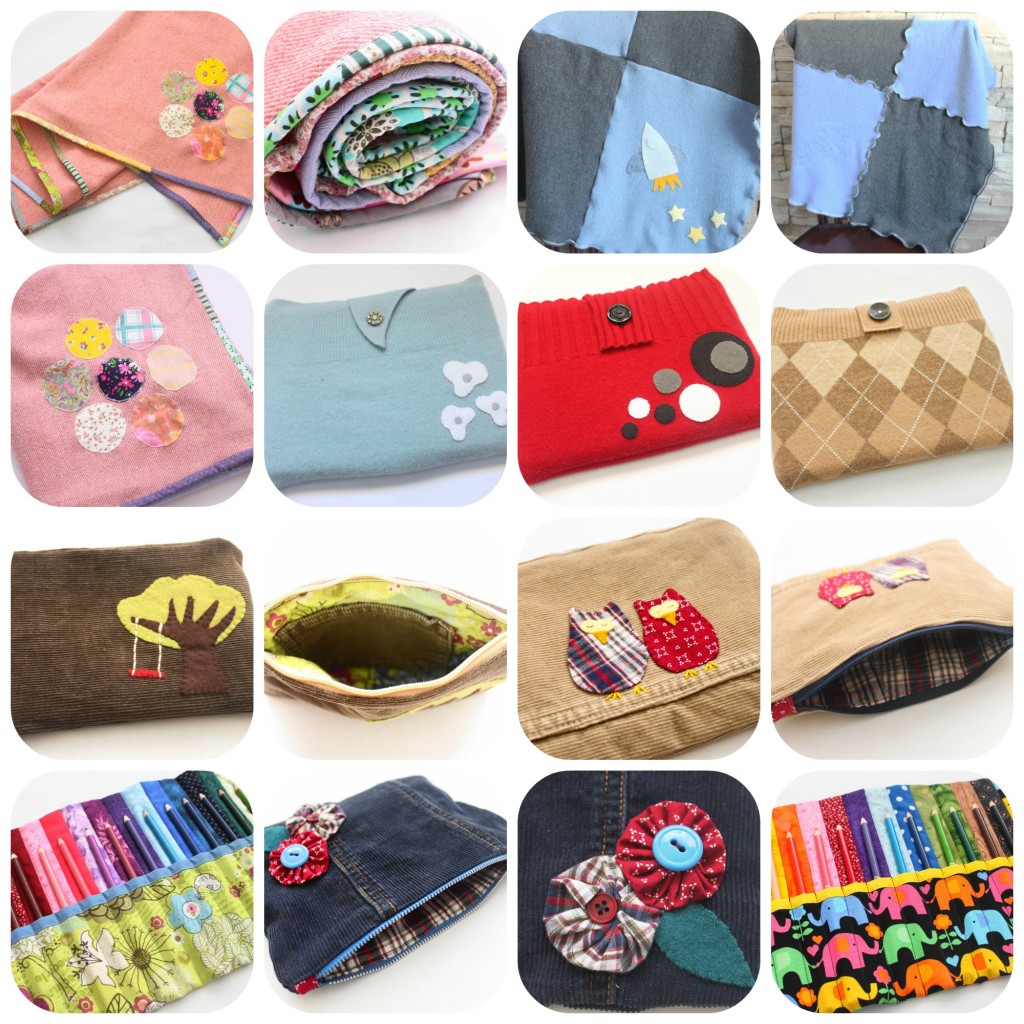 Not bad for one week!  Now if only it were March Break every week…. 🙂
What about you?  How are you spending your Spring Break?