Happy New Year!
It was a bit of a different Christmas holiday around here, with so many people out of power, but we still enjoyed many beautiful moments with family and friends.
And, of course, there was time taken to make a few handmade gifts.  Although I did not take photos of everything I made, there were a few that had their moment with the paparazzi.
And how could you resist when the subject is this cute?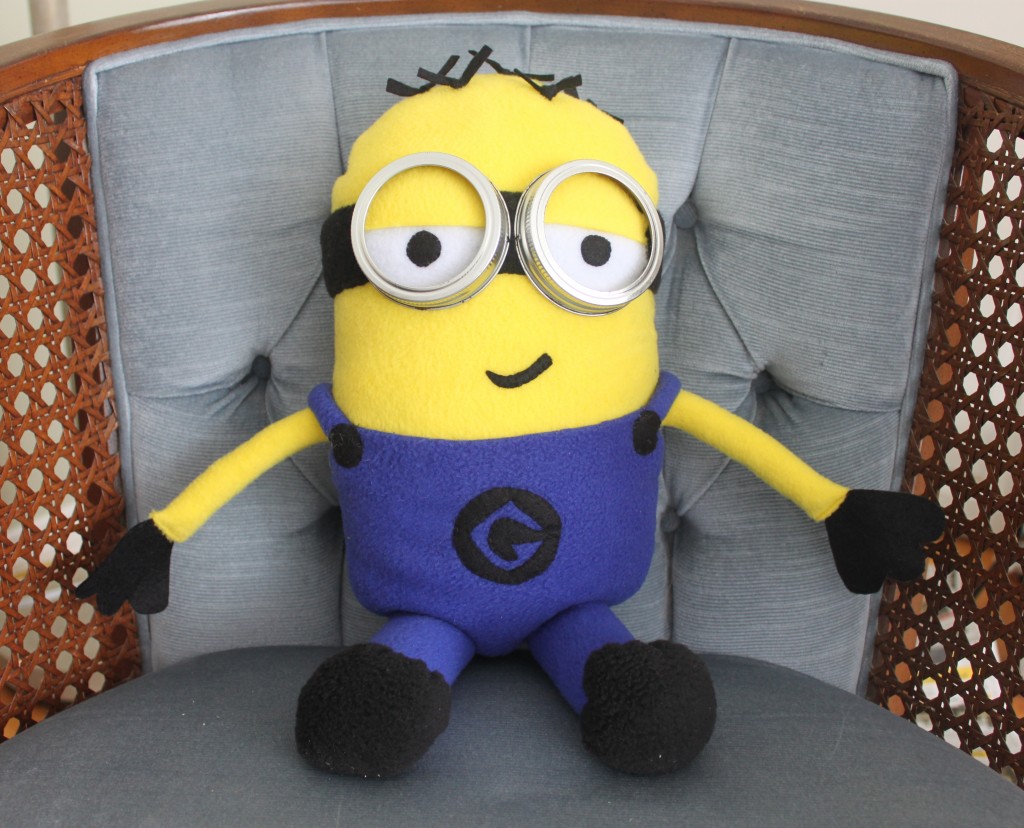 This is Phil.  And although we are still waiting for him to put on his maid's outfit and clean our house,  it's been fun having him around.  (Although all of our bananas seem to have gone missing….)  I used the fantastic free pattern and tutorial on We Lived Happily Ever After.
And because we are such big Minion fans here at the moment, I also crocheted this minion hat: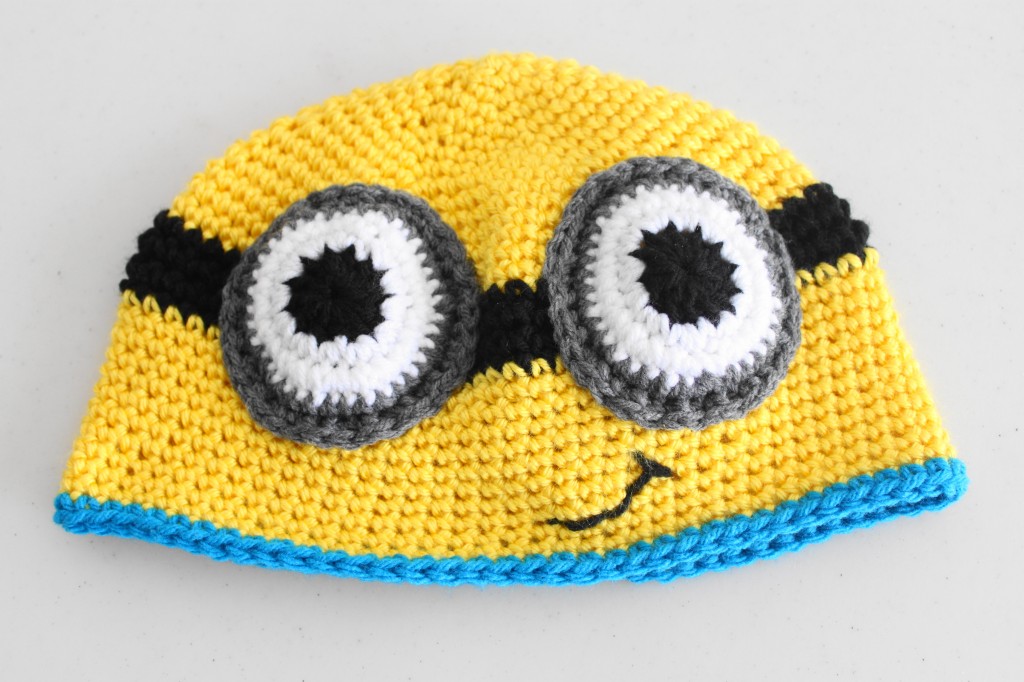 This was another free pattern and comes in all sizes from newborn to adult!  (Oh how thankful I am for all of those generous crafters out there!)  I also really liked this pattern I found on Pinterest, but didn't think Hubby would like the braided tails!
Then, when our Christmas Eve plans were cancelled due to the crazy weather and power outages, I spent the day on the couch next to my beloved and whipped up one of these for my friend's little one: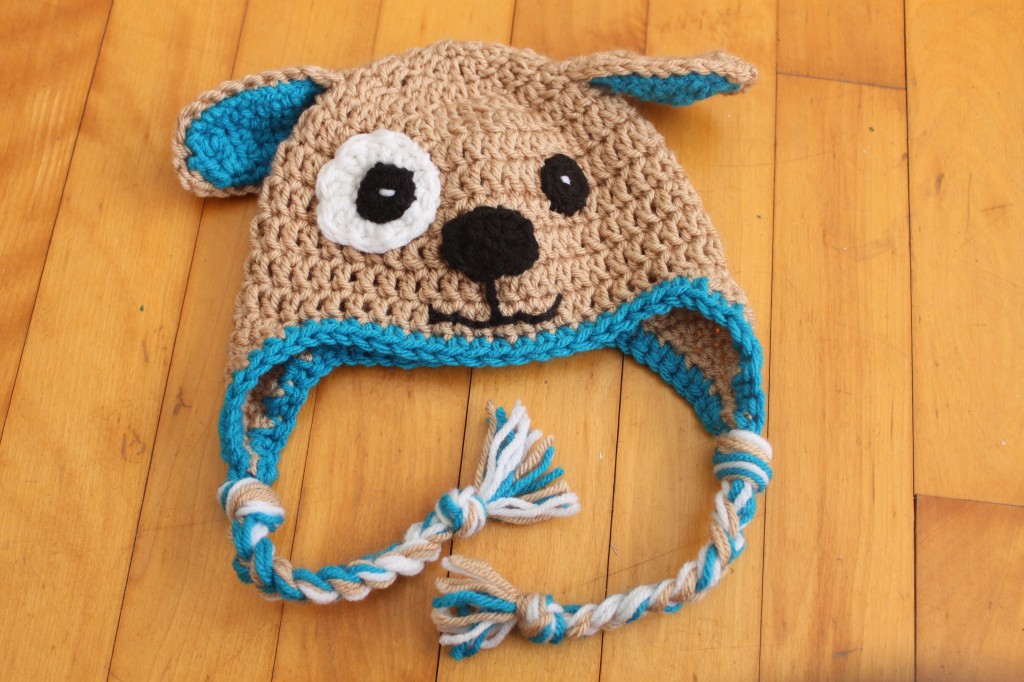 It was fun to get the crochet hooks out again and to make something so little and cute!  This was another great free pattern from Repeat Crafter Me.
What about you?  Was there holiday crafting at your house this year?