After yesterday's post, I thought I had better hop over here and post something a little brighter.
These past two days I have been sewing non-stop, and here are the fruits of my labours: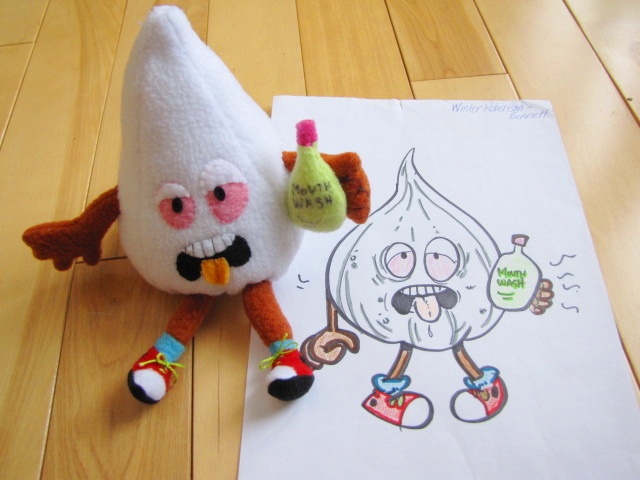 This is definitely one of my new favourites! 🙂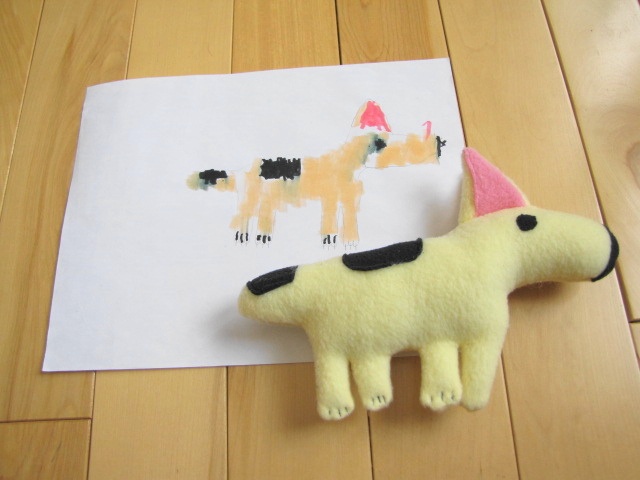 This one was fashioned after a real dog!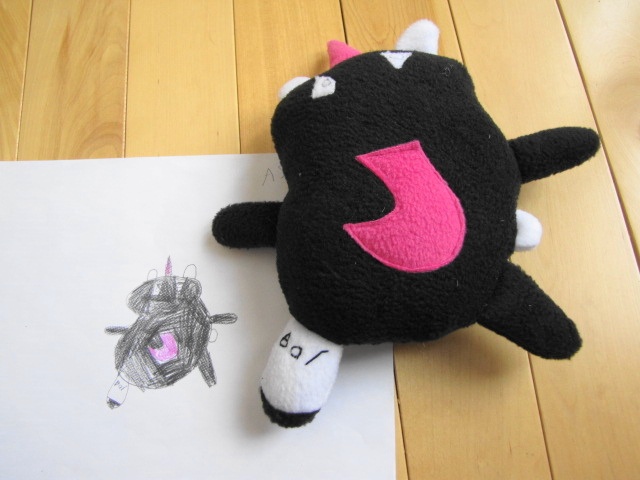 I love the unicorn horn on top of his head!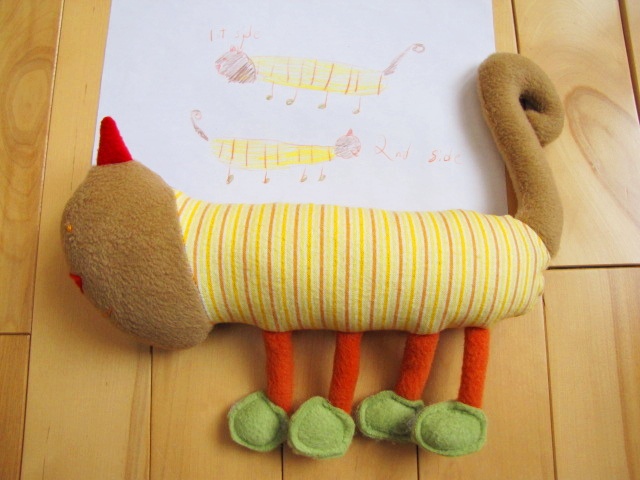 And a striped kitty!
I made two others today, but not before the light was gone.  I'll save those for another day!