Happy New Year!  I have been gone from the blog longer than planned, but have come back well rested and ready for action!
I must say this has been one of the best Christmases/holidays in recent memory.  Not that we didn't have our moments of sadness as we still grieve those we have lost, but perhaps even because of this, the littlest things stood out as being even more special. 
This year, I really savoured every moment, small and large.  Playing piano at the Christmas Eve service with my mother-in-law across from me at the organ.  Cooking alongside my sister-in-law.  Watching the faces of the girls I have come to love as my own as they opened the gifts I made for them.  Ringing in the new year with friends who have become family.   Each moment truly made this a season of joy.  In a world that has started to feel uncertain, I have been learning to jump in with both feet and enjoy the now, for tomorrow does not always bring what we expect. 
Of course, there was also much secret gift-making going on before the big day.  I must admit that making handmade things for the people I love is one of my favourite parts of the holidays.  My nephews received what has become part of a Christmas tradition from the time they were small – a pair of homemade pajamas.  They were finished and tucked quickly into the mail to get to their destination on time, gone before taking pictures of the finished items was even thought of!
For one of my friends whom I had it on good authority would have an iPad under the tree, I made this iPad case.    Can you guess what his favourite game is?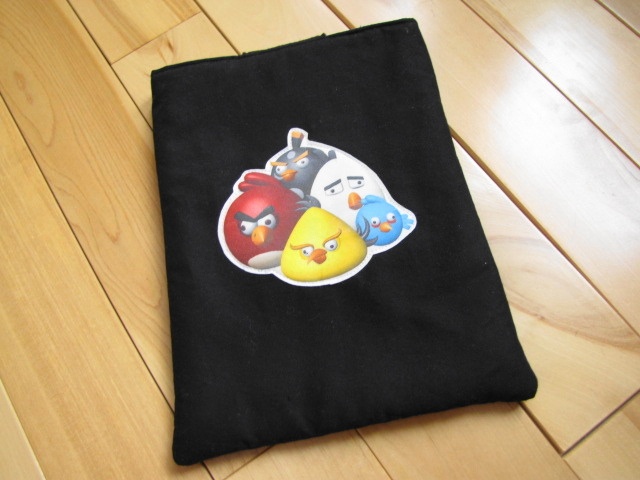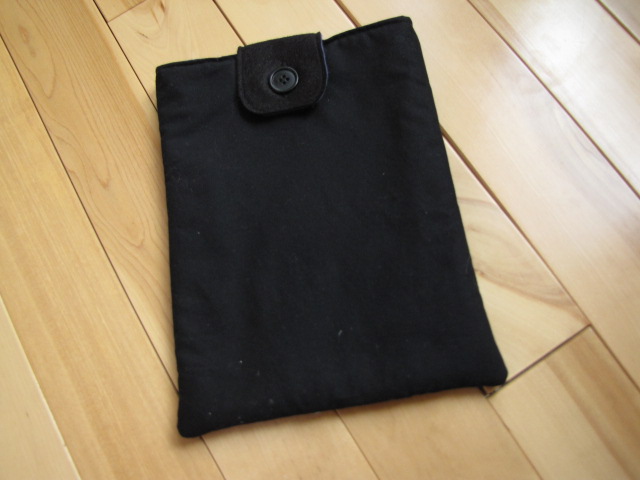 I also made a sewing bag and kit for one of my girls and for the ladies in my family I created a handmade salve from calendula-infused oil I made with flowers grown in my own garden.   
But one of the gifts I am most proud of is this Harry Potter Robe, made for one of my friend's daughters.  I have made two of these before,in adult sizes, although it was a few years ago.   Being the third, it is also the best one that I have made.  It is fully lined in the front and meticulously hand-stitched in place to hide all of the seams.  The sleeve shape is perfect, leaving no puckers at the shoulders or underarms.  It is a thing of beauty and a labour of love and I was really glad to see her wear it almost all evening after she opened it!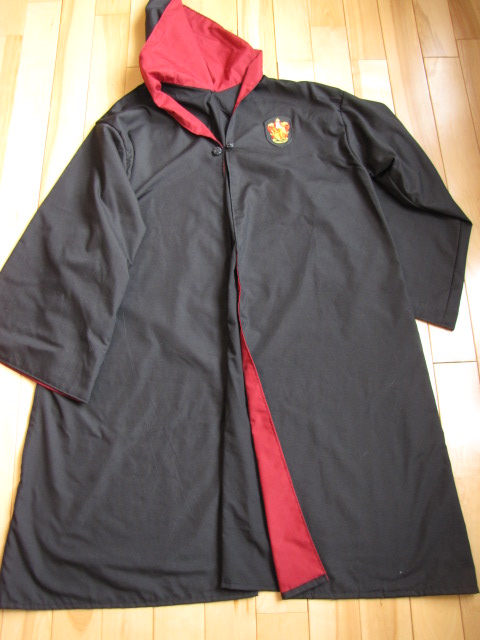 So with gifts given and received, love and joy shared, I head into a new year with a full heart, eager to see what 2013 will hold. 
What holiday memories are you holding close as you begin this new year?