Although I mostly bring children's drawings to life, every once in a while I am asked to make something a little more complicated.  I do love these extra challenges, and although there is always those stressful moments (Will it balance?  Will it stand?) I am actually beginning to love working in 3 dimensions.
How can you not smile when the drawing comes to life and the creature is standing there grinning at you?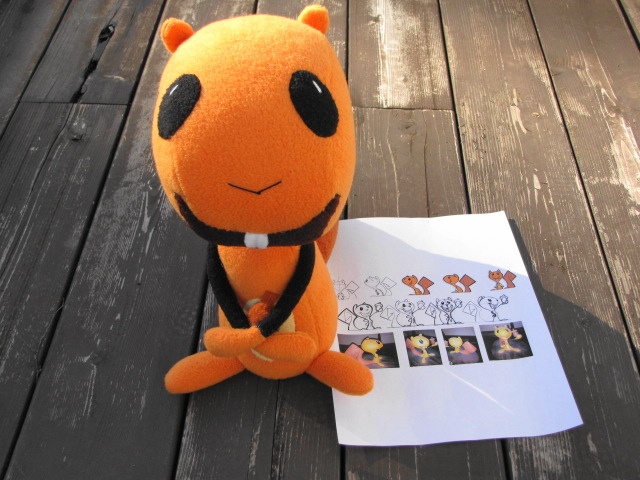 I love this squirrel!  Just don't ask him for his acorn…..he's a little touchy about that subject…..  🙂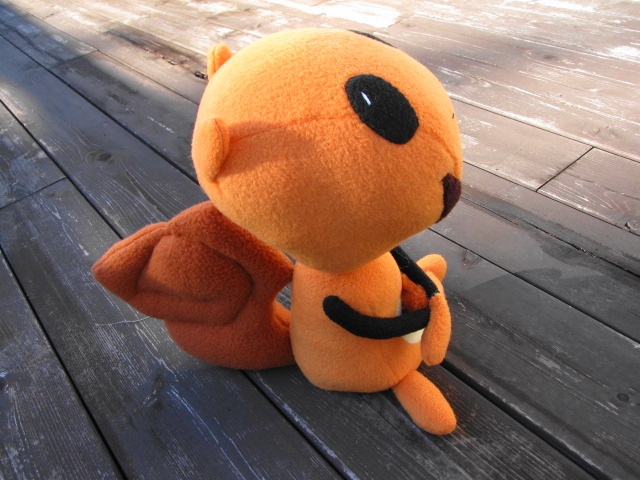 This is one of my last creature projects before Christmas, so it will be "back to our regular programming" around here for a bit!
What Christmas surprises are you working on right now?