I love blogs. I love getting to know people through what they write and post.  I adore tutorials and Pinterest is my new best friend.  But I am also, admittedly, a bit of a scanner. I am sure you are too.  When you read at least 20 blog posts a day, you start to get selective about what you read.
But there are a few blogs where I read every word, every time.  And my friend Krista's blog is one of them.
Quite possibly, the reason I read everything she writes is because I know her, like, in real life!  We used to work together, and now that she is at home homeschooling her two amazing boys, reading her blog is a way to stay connected.  It also has a lot to do with the fact that she is an amazing writer.  Once I start, I just have to find out what happens next.  And I know that sometimes she is going to make me cry, and sometimes she is going to make me laugh, and all of the time she is going to speak from her heart.  I appreciate that kind of honesty.
Today, after giving me three cheers on her blog for helping her with her theme and header (have you all discovered picmonkey yet?  Because if not, you need to check it out.  It's awesome.), she talked about how life sometimes travels a different path than we expect.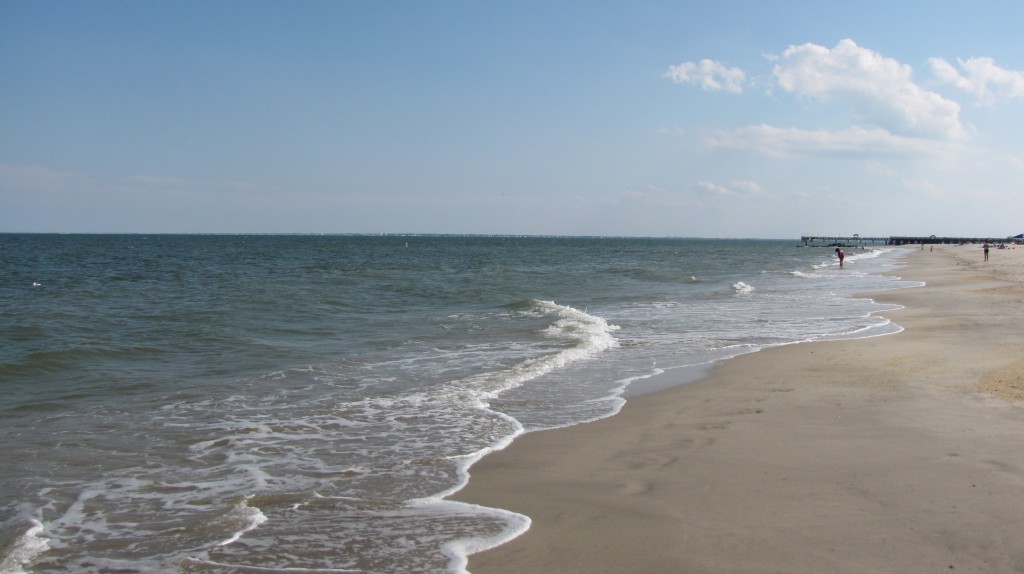 And this thought has stuck with me.  Because it is true, isn't it?  We doggedly try to climb the hill even though our hamstrings are screaming, and rocks are falling on our head, there is a snowstorm, and the bridge is out ahead (okay, maybe it's not always that dramatic)  and finally, finally, after we have been beaten down to the point of misery, we turn around and head on another path, only to discover that the sun is shining here, the road is easier to walk, and this was the way we should have been going all along.
Now, I'm not saying we shouldn't persevere.  Because I am all for determination and moving past challenges.  But I'm talking about the times when the door is shut and locked tight and for some reason we insist on banging our head against it in the hopes of breaking it down.
And metaphor aside, I have known my own version of this story.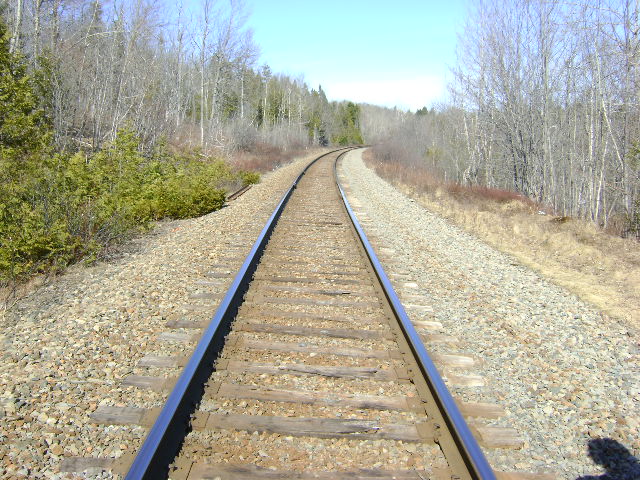 My husband and I are unable to have children.  We spent six years of our marriage trying to make it happen.  We saw doctors, we read books, we took pills, we did acupuncture, we discussed scientific procedures and adoption.  (That is all a story for another day) At the end of this journey we were left with less than a 1% chance of having children of our own, and a ten-year wait list for adoption.  I can't tell you how many tears have been shed in this process, how many times hope and disappointment intermingled, how many times I kept beating my fists against a closed door.
And yet, there was another path.  This path has allowed me to spend so much of my life and time with my dear friend's dear children whom I love with all of my heart.  It allowed me to get to know and love this boy who is gone from this earth, but whose spirit lives on.  And when I wake up at night wishing for just one more day to sit by his side, I am ever so thankful for the path that allowed me so much time to spend with him while I could.  This path has given me a family I love (both by blood and by choice), a husband who continues to be my best friend, and time to do the things I love best (learning, taking classes, teaching, sewing, writing.)
It is not the path I would have chosen.  But I have no doubt in my mind that it is the one I was meant to be on.
For I know the plans I have for you," declares the Lord, "plans to prosper you and not to harm you, plans to give you hope and a future.  Jeremiah 29:11
How about you?  Has there been a time in your life when you have found that there is joy in taking a different path?