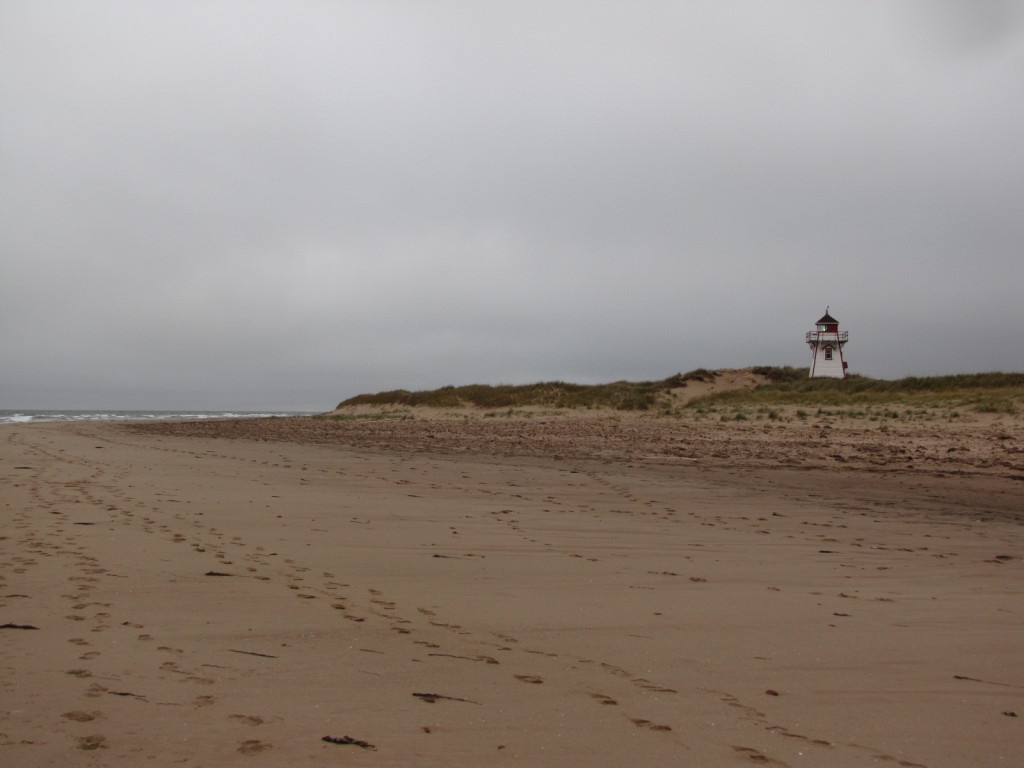 I am a busy person. Most times, if you ask me how things are, I will reply with "busy!" I have endless ideas, often feel like I have endless energy, and I hate sitting still. My idea of a relaxing day is to get in the kitchen and make something, or to go in the studio and sew something, or to go outside and work in the garden.
And when things get rough, or life gets hard, or there is a lot on my mind, I am a pro at finding more and more ways to keep my hands busy and my brain occupied.
But you can only do this for so long until it all spirals out of control.
Because our bodies need rest.  And busyness requires balance.  And ignoring the things that make our hearts ache does not fix them or make them go away.
And so it was that Hubby had to convince me last Thursday night that even though my to-do list seemed long and insurmountable that I did, indeed, need to get away.
We spent a beautiful, relaxing week-end with family.  I read a whole book from start to finish.  I crocheted myself a new pair of slippers.  I looked out the window as we drove and dreamed.  I played games and slept in.  We went for a startling cold walk on the beach, and found beauty in the rolling of the waves, in the sand on the seashore, in the shells on the beach.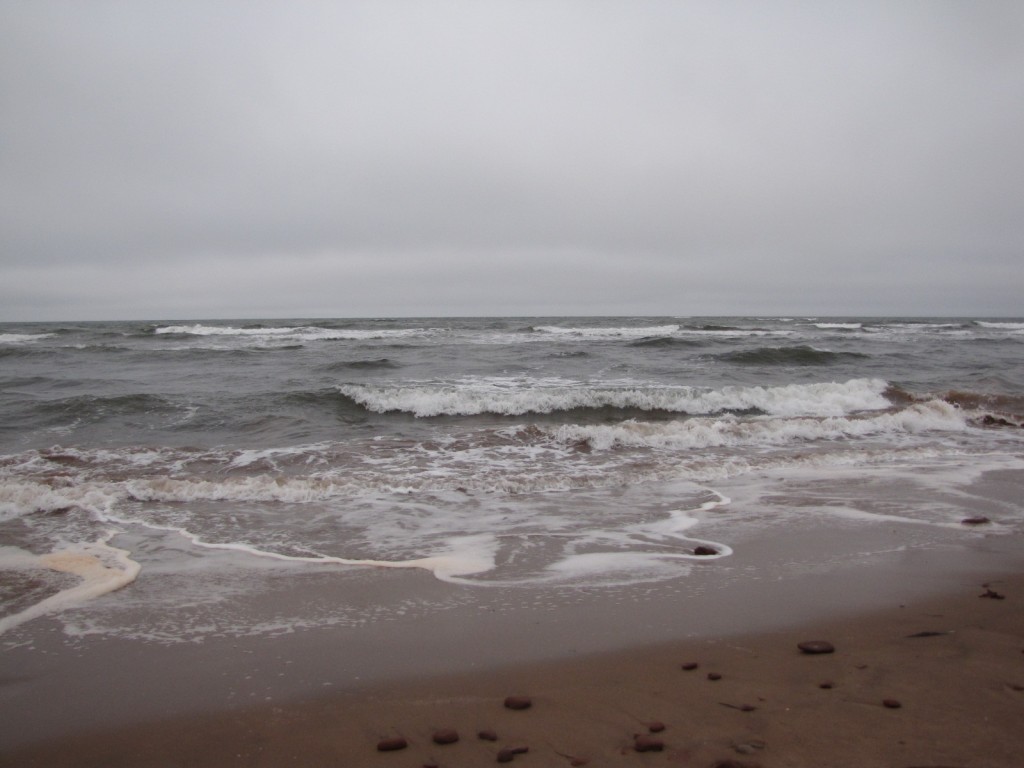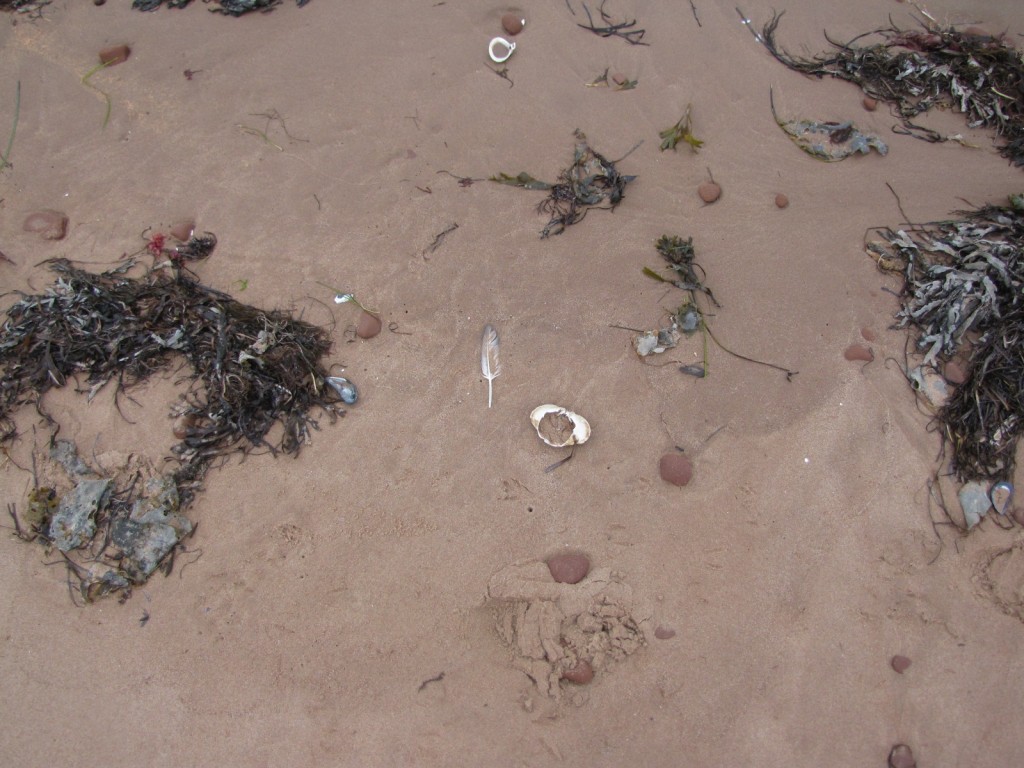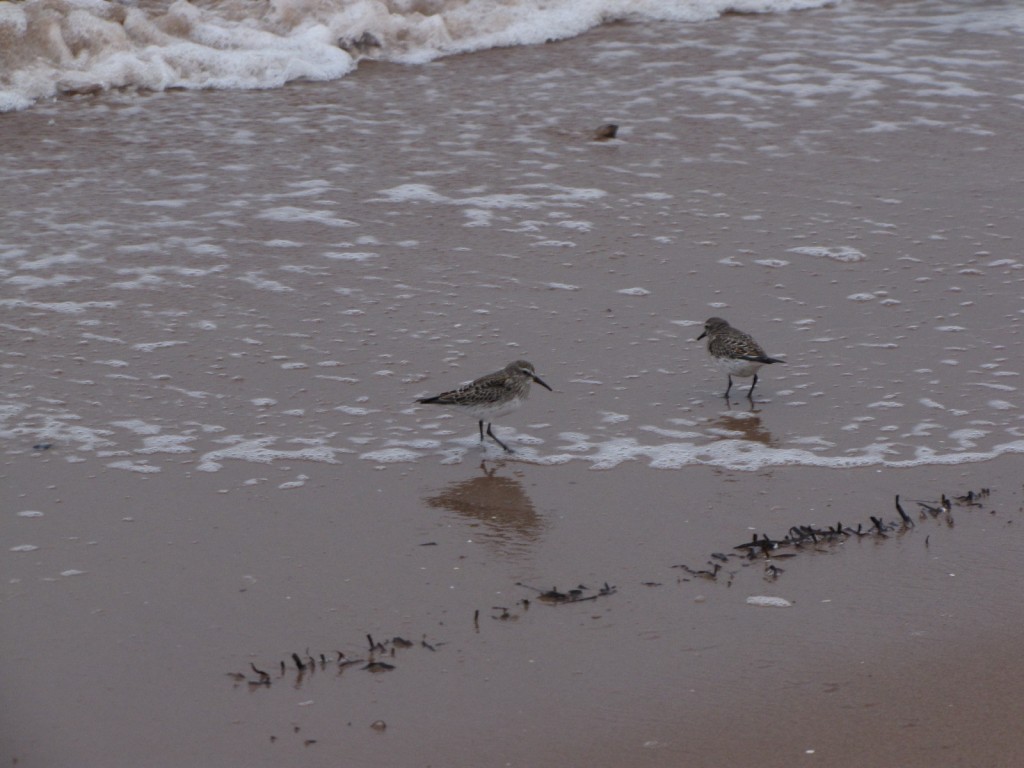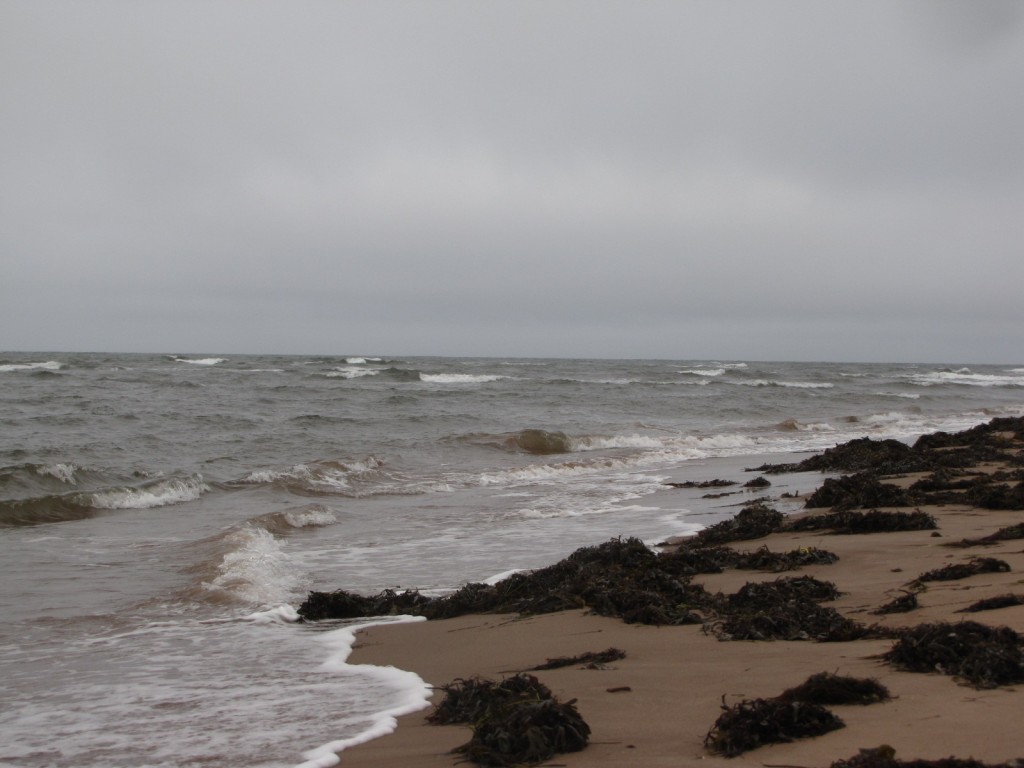 I came back more calm, more rested, and my to-do listed didn't seems as long or as insurmountable any more.
Do you ever find yourself become so busy it seems impossible to take a break?  What do you do to rest and recharge?