Kevin is no ordinary owl.  He is the mascot for the Late Knight program at the State University of New York.  He is a definite night owl who is going to love hanging out with college students in the wee hours.
The photos do not quite do him justice, but he was born in the dark evening hours and was eager to be on his way to his new home!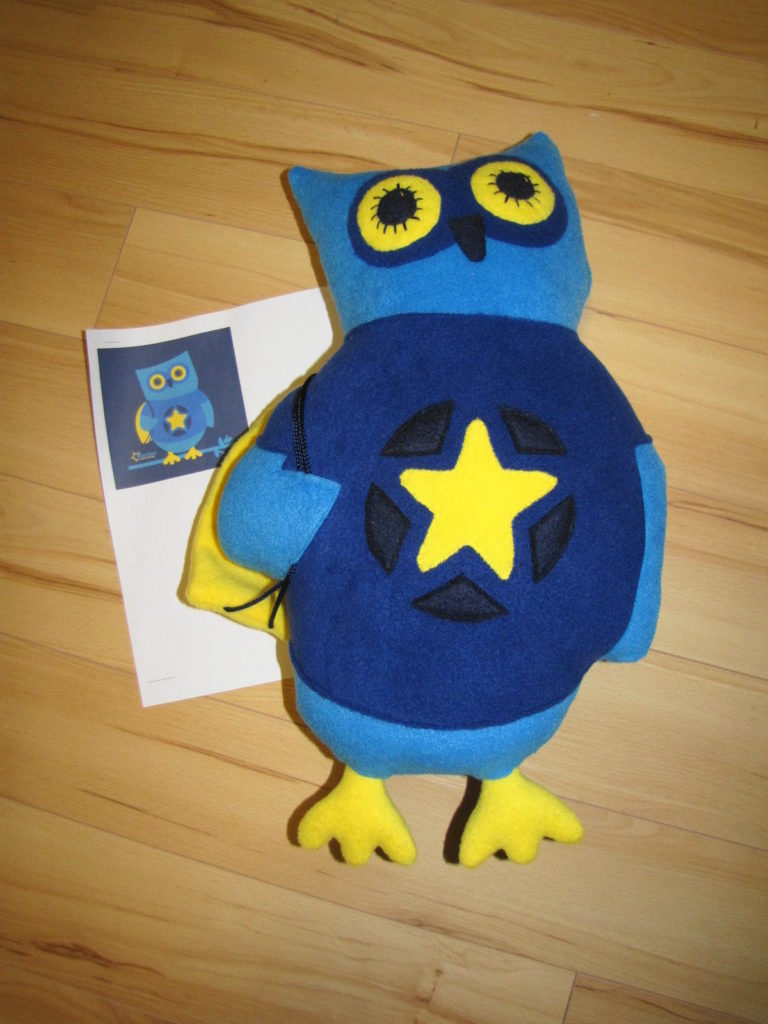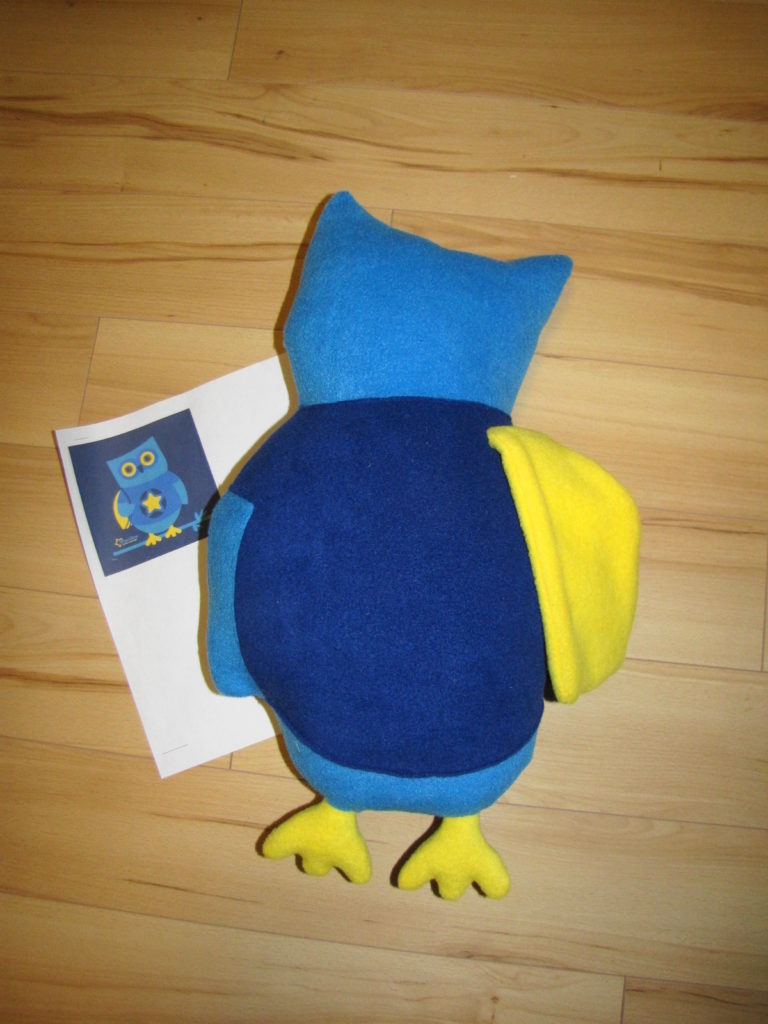 I must say, that sometimes it is hard to let these creatures go….