There has been a lot of sadness around here lately, but even sadness comes with a measure of joy.  And these two have been my joy: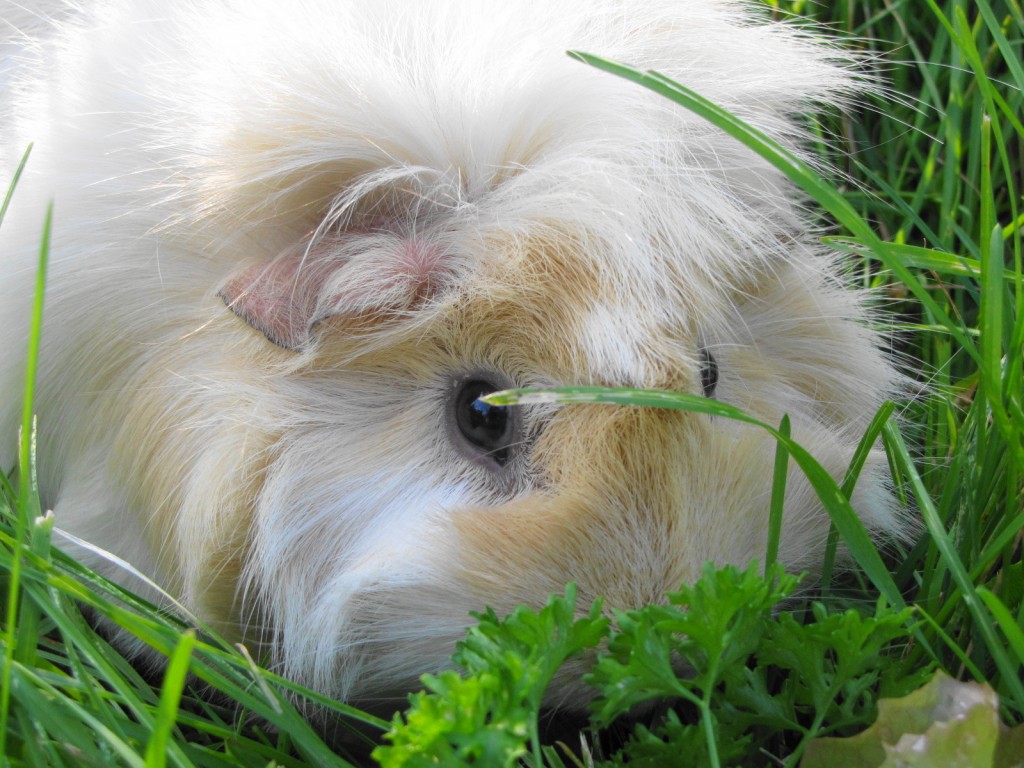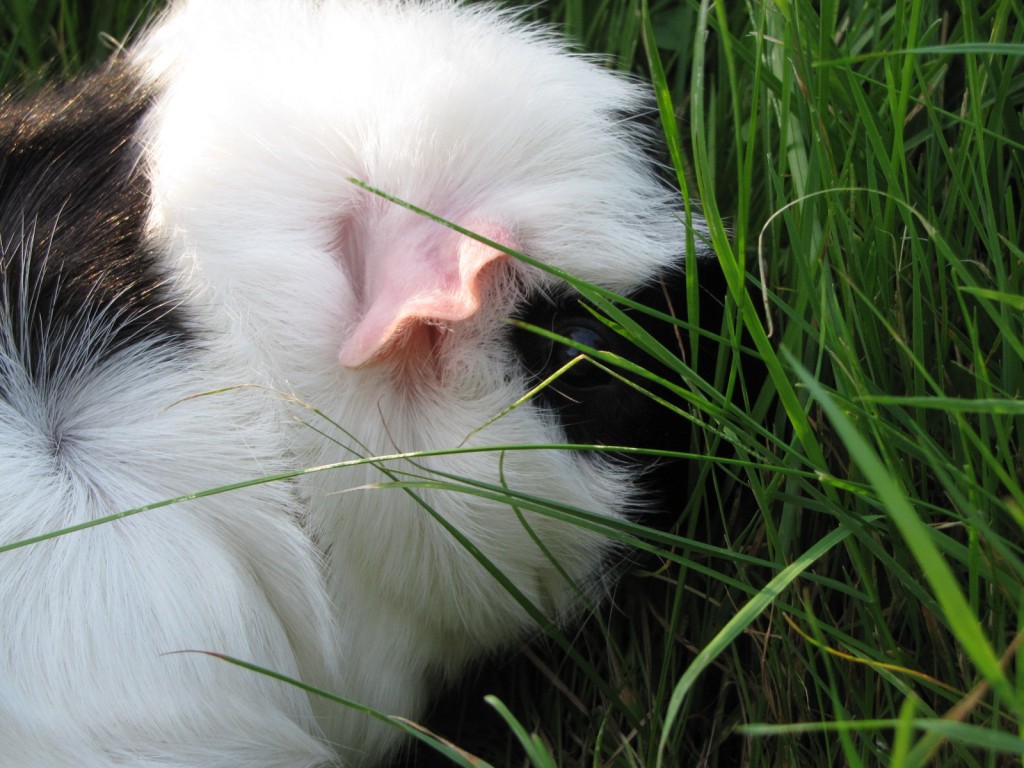 Meet Albus (above) and Minerva, (also known as Minnie.)  If you are a reader of a certain series of children's books involving a boy wizard you will probably recognize the names! (Yes, I am totally THAT kind of person.  My last guinea pig was named Merlin and my grey lop-eared rabbit was Gandolph the Grey. I seem to have a thing for literary wizards.)  🙂
I find it impossible not to smile when looking into the face of a guinea pig.  And although the woman I bought them from was surprised when I didn't come to pick them up with children in tow ("Are they for you?") they have brought a lot of laughter into this house in the last few weeks.
And Albus right now is totally flaked out in the corner of the home I built for them, sleeping with his eyes closed.  (A real sign of trust and relaxation in a guinea pig.)  And that makes me happy.
Do you have animals in your life that bring you joy?