There are times in our lives when we need to step back, be silent, find refreshment.  For me, these last two weeks have been one of those times.
Hubby and I hopped in the car and drove to the mountains.  A trip we had been planning for awhile, but it could not have come at a better time.
We travelled tree-lined paths.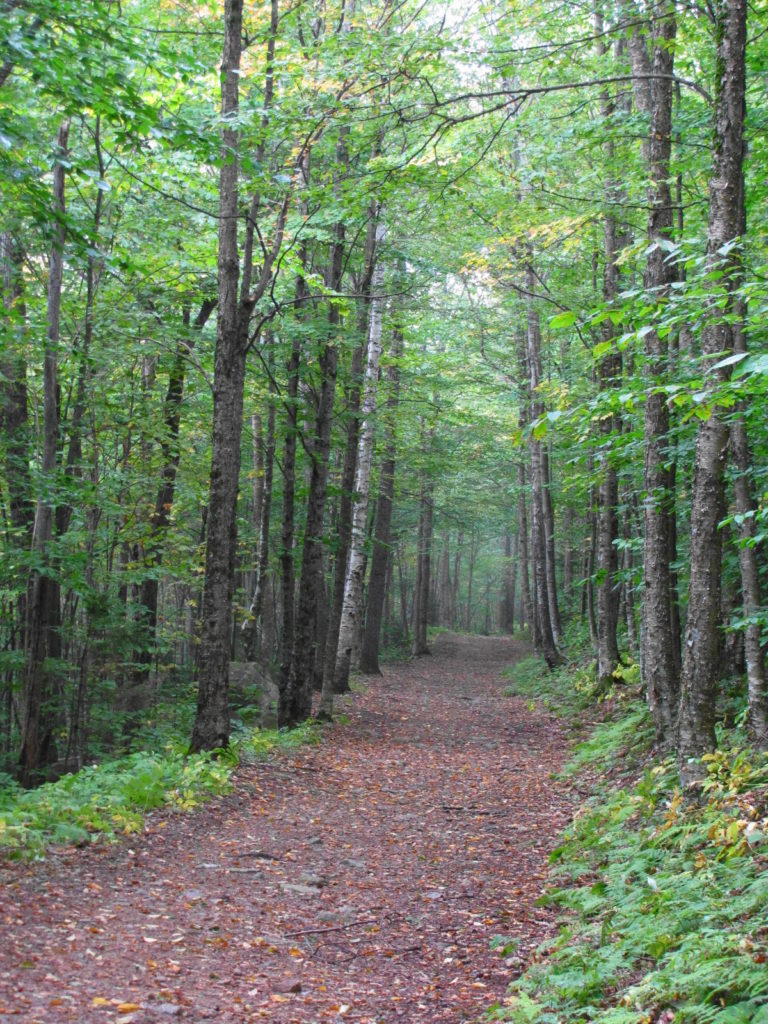 Listened to the music of rushing mountain streams.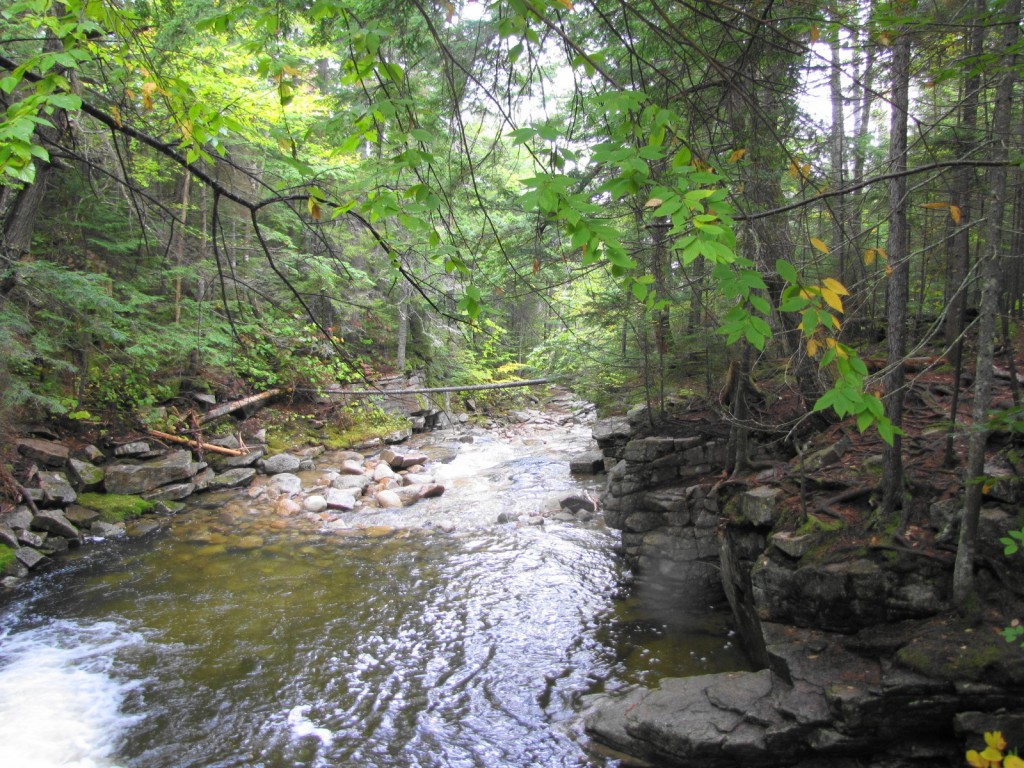 And enjoyed the view.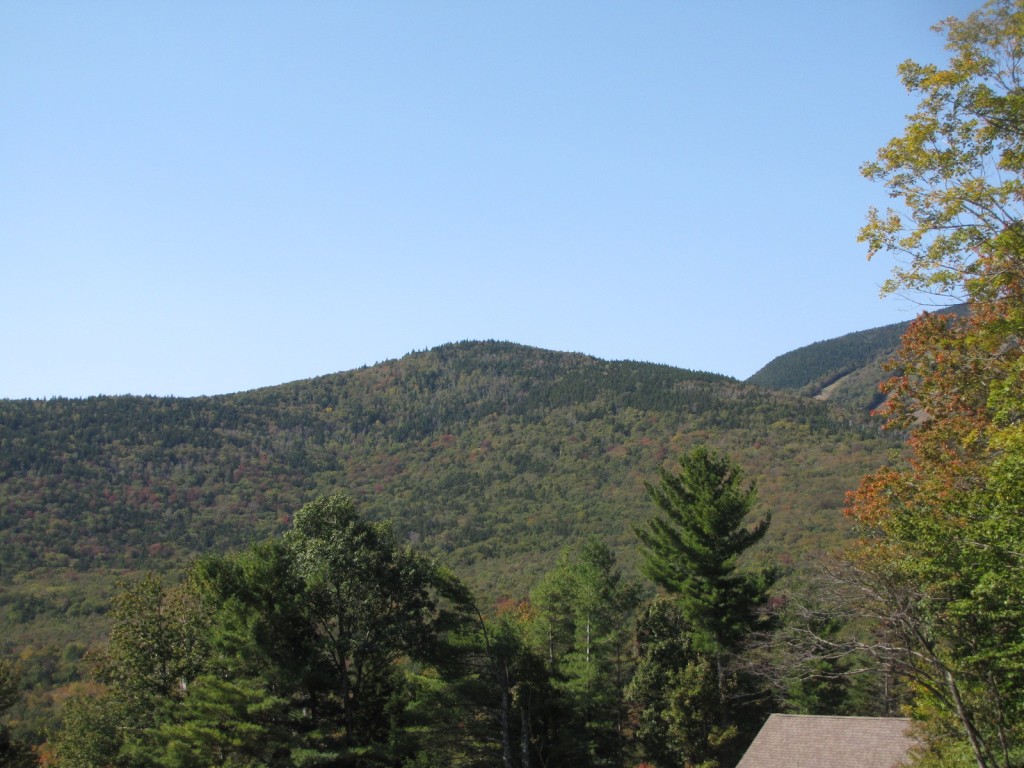 My heart is filled with gratitude for the beauty that slows my steps and allows me time to pause, think, breathe.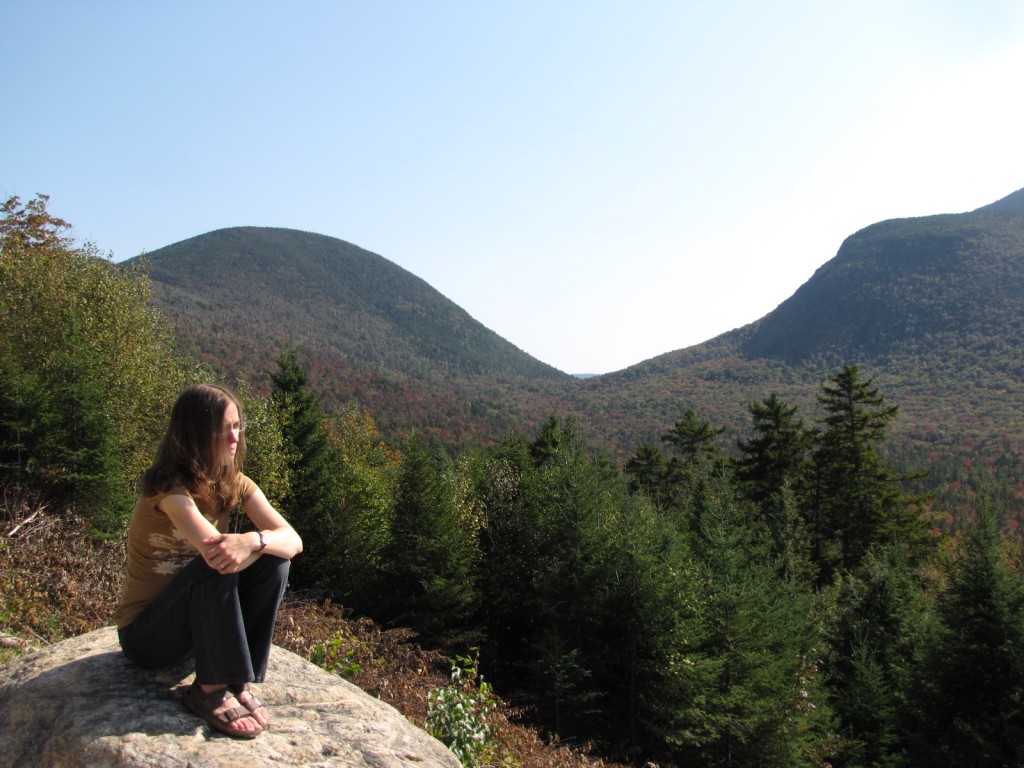 And although life has come at a busy rush since our return, I still carry the stillness of the mountains.
"Stand at the crossroads and look; ask for the ancient paths, ask where the good way is, and walk in it, and you will find rest for your souls." – Jeremiah 6:16
Where do you go to find rest and refreshment?