Although hubby and I do not have children of our own, I have been richly blessed with friends who have graciously allowed me to be a part of their family, and to share the joy of teaching, spending time with, and loving, their children.
This week, one of those beloved children went home to be with Jesus.
His life had never been an easy one, but he navigated this world with an inner strength that never wavered, no matter how tough things got.   He was my "imp"  – the one who teased his sisters and liked a good prank, but could also turn on the charm and convince you to do almost anything with his winning smile.  I know I will carry the memory of his smile in my heart forever.
I avoided his room today, somehow believing that as long as I didn't step inside, there was still the possibility that he might somehow still be there, and not gone from this world after all.  But it didn't stop his absence from being felt.   My boy is gone.  Safe, and free from pain.  But we will miss him, here.
Today belongs to the memory of this young man whom we love and miss.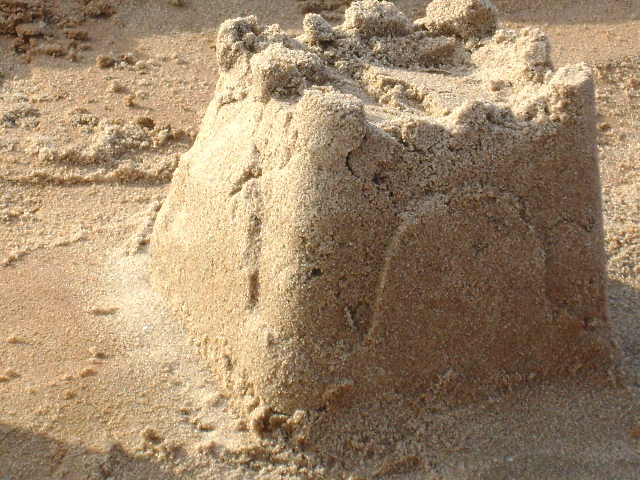 I have turned off the comment feature on this post.  If you have words to say, please lift them up as prayers on behalf of his parents and sisters, whose grief and loss I can only imagine.
Until we meet again, dear boy……
"And God will wipe away every tear from their eyes; there shall be no more death, nor sorrow, nor crying. There shall be no more pain, for the former things have passed away."  Revelation 21:4