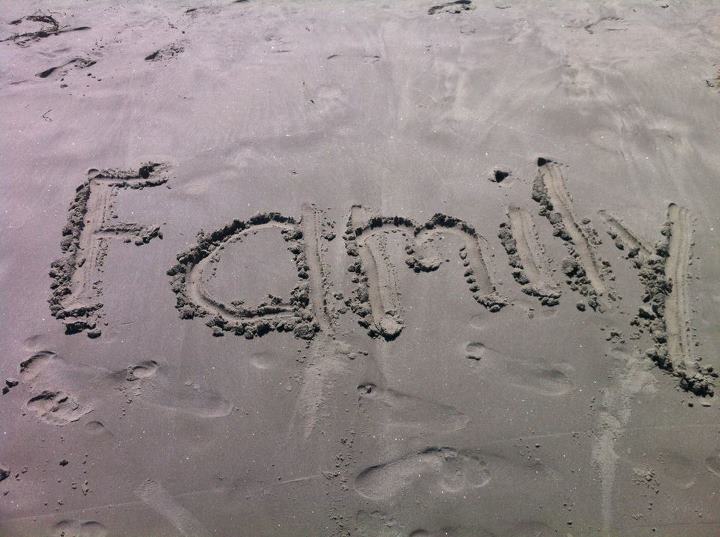 It has been at least three weeks since I have written here, maybe more.  And as hard as I try to keep this blog an integral part of my weeks and days, sometimes life happens.
And, after all, it is real life that matters, more than the recording of that life on this screen.
The last three weeks have been filled, topped up and overflowing with the goodness of family life.  With sweet reunions, hugs, photos, and just being together, in person, not separated by hundreds of miles and connected only by phone or screen.
There were fish caught, picnics eaten, treasures found, rain ignored, and sun enjoyed.  There was exploring and adventuring and just hanging out at home.  Fresh vegetables laboured over filled hungry and appreciative mouths.  Many hands made light work of meals and dishes.  Late nights for chatting, game playing, enjoying.
And with the yin and yang of joy and pain came sweet goodbyes, long hugs, signed "I Love You's," hands waving until the car can be seen no more.  Then the silence and space that leaving brings.  The stillness of a house that had been full for so long.
And it is this way that my summer has come to an end.  In sweet memories and bittersweet goodbyes.  In knowing that children will grow, we will age, lives will change, and we will never be together again in quite the same way.  Holding memories tight to make them last until we meet again.  Family, and yet living such far-apart lives.
The first of the autumn leaves have begun to glow red.  Cool night air blows through my windows.  I head back to school, fall schedules, volunteer requests, the busyness of life begun anew. 
Farewell sweet summer.  Until we meet again….