Meet the hydra-spider.
Designed by a five-year-old with a big imagination.
Body of a spider.
5 dragon heads.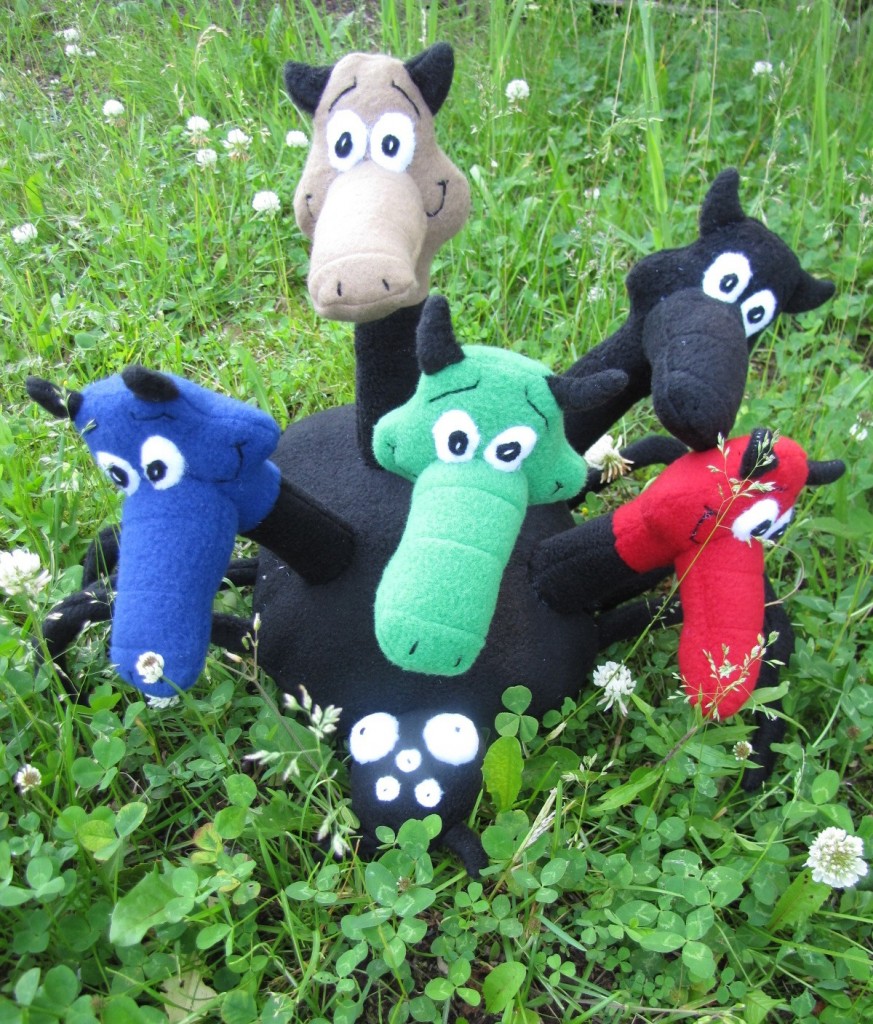 I bet you don't want to meet him in a dark alley.
(Although secretly he doesn't mind to cuddle.)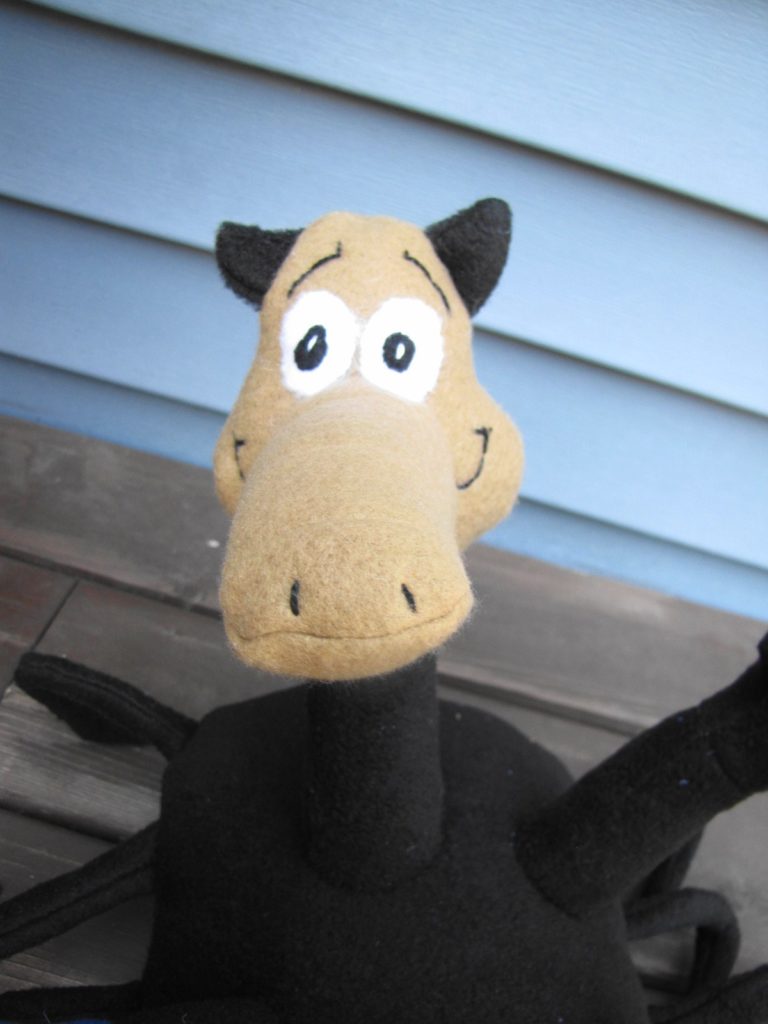 Now on his way to meet his new best friend!

I am taking a blog vacation for the next week or so.  See you in July!