I am having so much fun working my way through my Pinterest boards.  The only problem is, just when I think I've made it through a whole bunch of them, I pin more!
Today I am going to share with you some of the sauces and drinks I have been experimenting with lately.  And this time – not one pin to remove from my pin boards!  That's right, every single sauce and drink recipe I have tried so far is a keeper!  Go to love it when that happens!

Strawberry Lemonade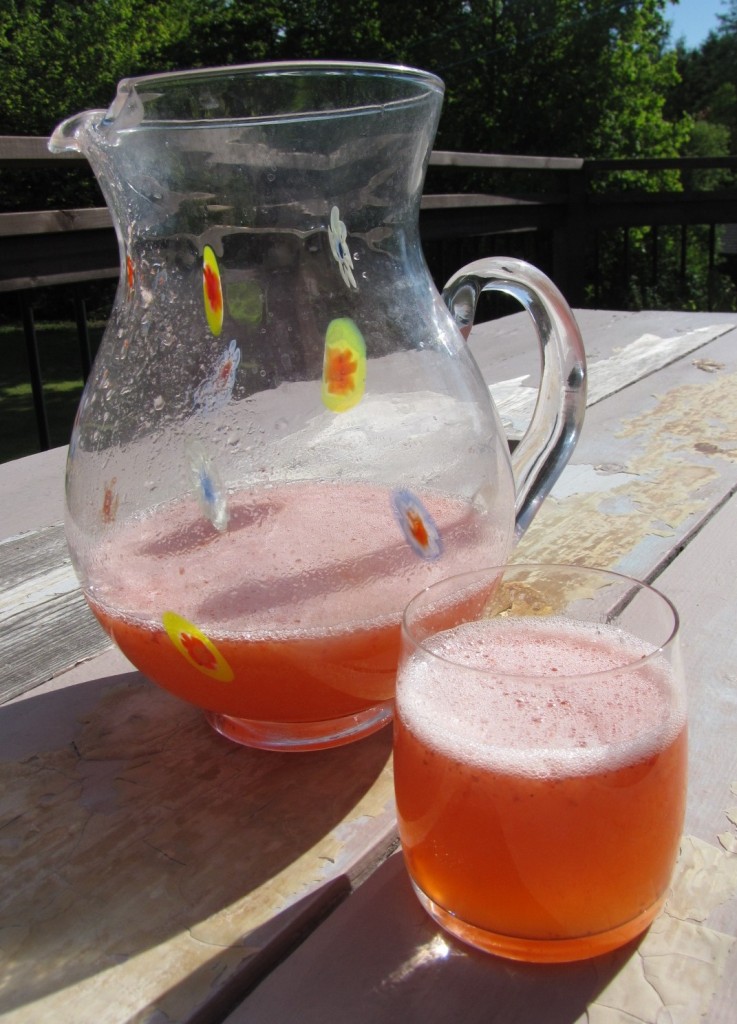 Sweetened with Stevia, this is a healthy, sugar-free drink for a hot summer day.  Both hubby and I loved it.  It was a little on the sour side after following the recipe (my frozen berries are a little bitter) but an extra bit of Stevia solved the problem.  I will be making this all summer long!
Sore Throat Tea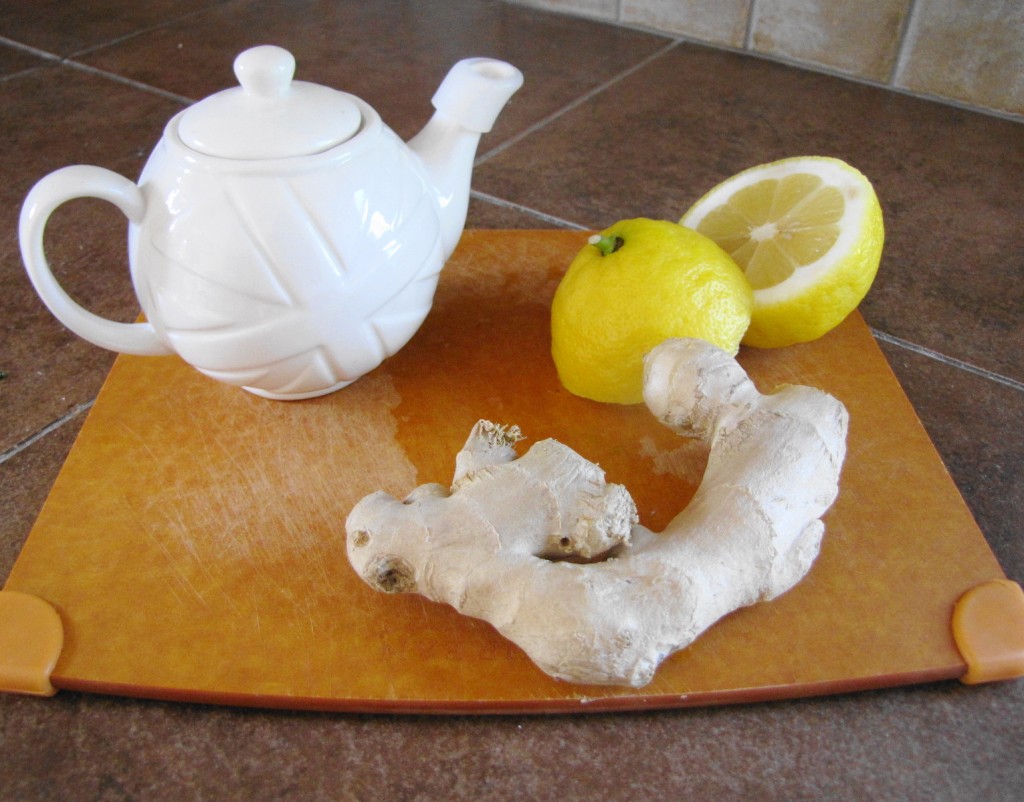 I often make a honey and lemon "tea" to soothe a sore throat, but had never thought to add cinnamon, ginger and mint.  I actually didn't have any cinnamon on hand, but even the addition of the fresh ginger and a handful of mint from the garden added a little extra dimension to this already soothing drink.
Awesome Sauce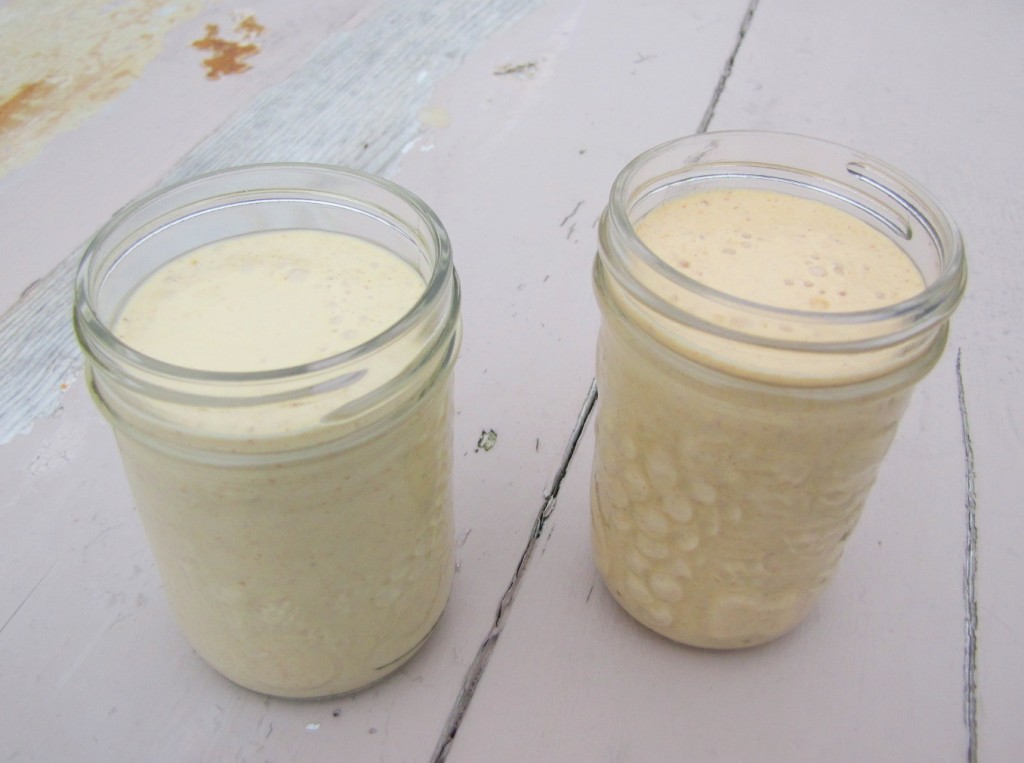 OK…that's not its real name.  But hubby and I renamed it as its given name includes a word we try not to use in daily conversation.  Whatever you call it, it's good.  There are two versions, the original and a chipotle.  I am partial to the heat and smokiness of the chipotle, hubby prefers the original.  Either is beautiful over a bowl of rice and veggies, or as a topping for a quinoa burger.
Original Pinned Here      Original Blogged Here          Chipotle Pinned Here      Chipotle Blogged Here
Peanut Sauce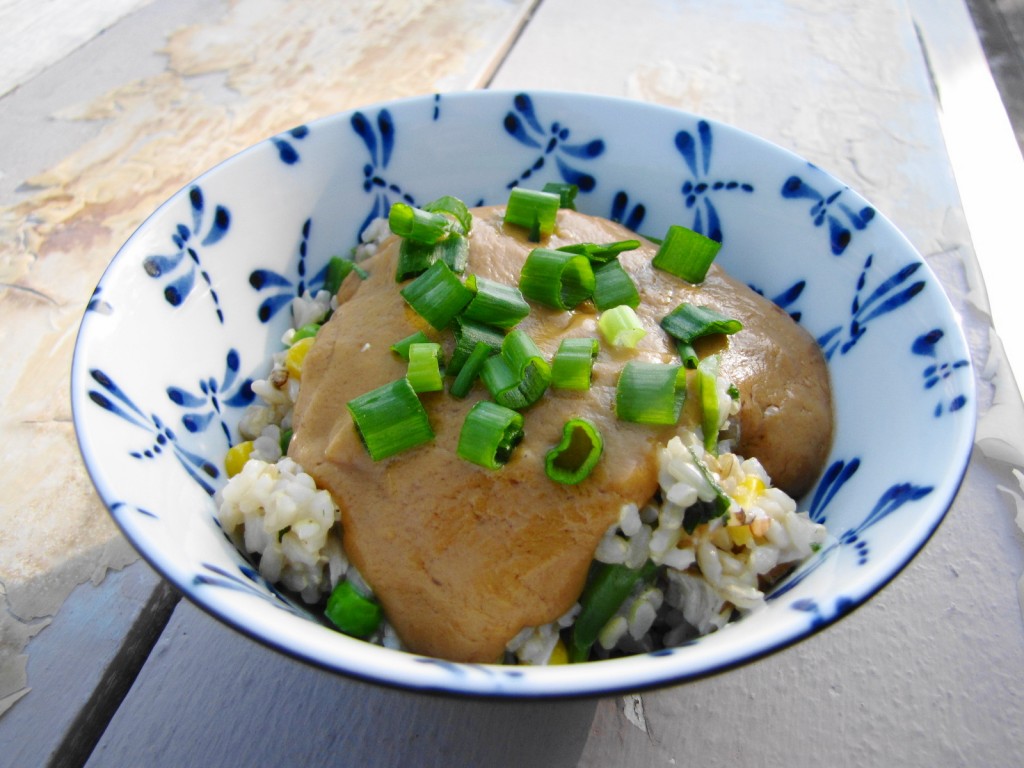 Many of you already know that my beloved hubby is not a big fan of vegetables.  I am discovering, though, that if I can find the right sauce, it makes a lot of the veggies I love to eat more palatable to him.  This thick, nutty, and slightly spicy peanut sauce had him eating rice, kale and green beans and loving it!  I would say it is a winner!    I found it took quite a bit more water than the recipe stated, and it was still a little thick, but I know I will be making this again and again.
Catalina Dressing
We enjoy a good taco salad around here.  And our recipe calls for Catalina dressing.  So when I saw this recipe for Catalina dressing, created by someone trying to please her husband's fondness for a traditional taco salad, I knew I wanted to give it a try.  The photos I took were fuzzy, but the dressing (and salad) were a hit!
What have you been cooking (or pinning) lately?