For those of you who have been around this blog for a while, you will know how passionate I am about eating healthy.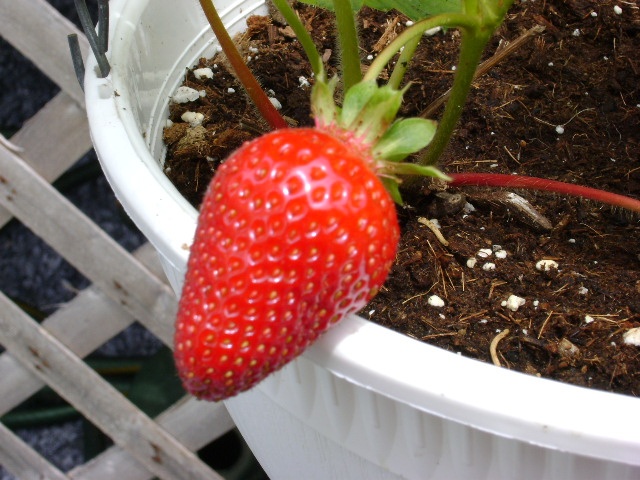 You will also know that I am always learning more.
And if you've known me even longer than that you will know that I was a strict vegan vegetarian for many years, both as a way to stay healthy and to avoid some debilitating food sensitivities.
But it is easy to get off track.  Easy to get back into bad habits.  Easy to let convenience or speed take precedence over health.  (But when we are sick all the time, or our bodies are tired and run down, have we really saved ourselves any time?)
I have been in the downward spiral of health before, the one where we take pills and antibiotics that help at the moment, but the root causes still remain and wellness eludes us.
So I recognize when it starts to happen.  And I know I need to get back on track.
Isn't it amazing when you have decided something for yourself, and all of a sudden things come into your life to confirm and help you in your goals?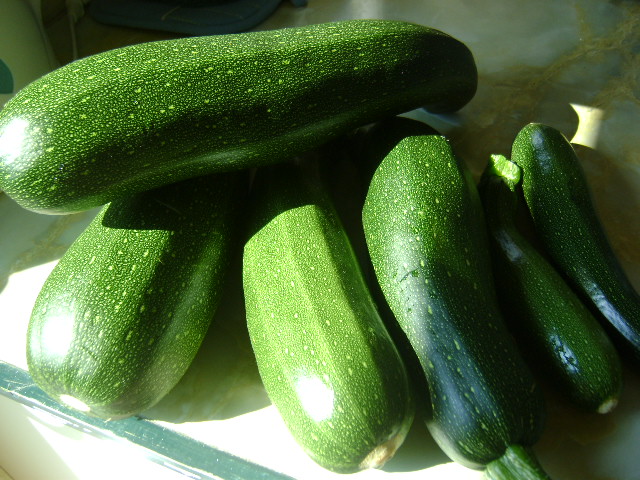 This morning, reading through my favourite blogs on Google reader, I find this post on why it is important to listen to your body on a blog I only recently discovered.
Then I learn that Meghan Telpner is finally going to be offering an e-course!  Meghan is a holistic nutritionist and her blog is full of healthy tips and recipes.  She is the reason I started drinking green smoothies, and her recipe page is full of healthful recipes – even for yummy (but healthy) treats!  Her course offerings have often made me wish that I still lived close to Toronto, where they are held.
But her e-course launches on Monday! A course devoted to healthy eating made easy.  And you can even enter to win a spot on her blog!
And then, in following a link from that blog, I discovered another one, with another treasure trove of recipes and I am now like a kid at Christmas.  Because I get excited about things like healthy recipes!  And I know that excitement will help me to make the changes and adjustments I need to be healthy again.  And to add icing to the cake (make that yogurt icing sweetened with a hint of maple syrup) she is also hosting a giveaway for a chance to win a spot in Meghan's class.
And so it seems I have no more excuses!  And with fresh veggies starting to grow in the garden, what better time to find new and exciting (and hopefully tasty!) ways to use them?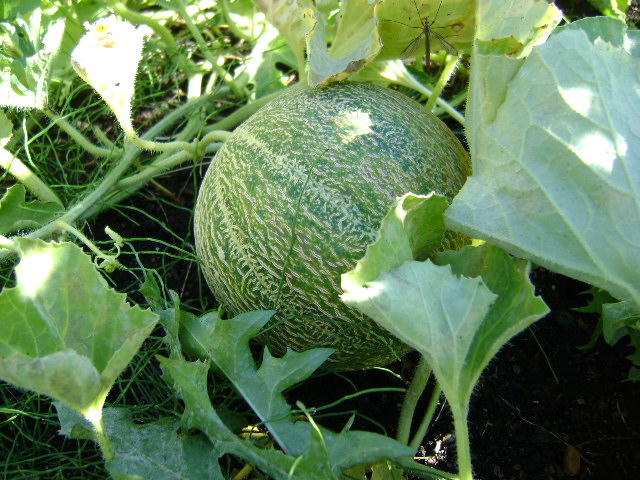 How about you?  How do you keep on track with eating and living healthfully?