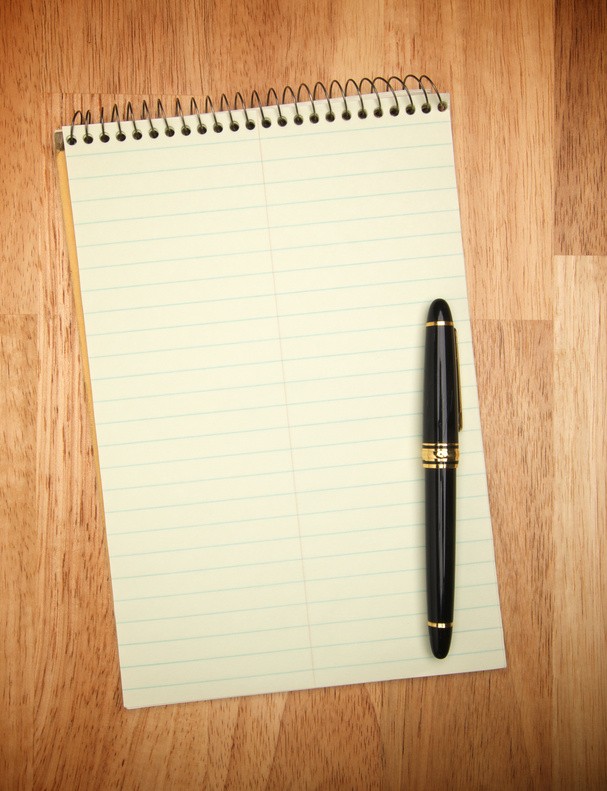 It's because I need more writing to do.  It's because even though I never seem to have enough time for the writing commitments I already have (I'm sorry, blog!) I also never seem to be writing enough.  It's because I have this blog, and a classroom website in the works, and another super awesome idea for a website/community that is just now percolating into something maybe big, but which could also just as easily turn into nothing.  It's because I am writing home reports for school and I have been working hard at finding fifty different ways to say "Your kid is awesome!" as well as "Here's what we're still working on."  It's because I am crazy.  Absolutely one hundred percent crazy.
Whatever the reason, I have decided I need more writing in my life.  But maybe not the blogging type.  And maybe not the report type.  Or the technical writing type (did I mention that I have an ebook in the works, too?)  But just writing, you know?  Writing for no purpose at all but to empty all of the words that are constantly floating around in my head.  Writing to bring something into being, and then maybe to squash it again, but who cares 'cause it's just words on paper and no one is reading it anyway.  Writing without any purpose at all but the need to write.  Writing because there are things in my life that hurt so much I can't even say them aloud.  Writing because there is also so much joy.  Writing because there is so much day-to-day-to-day sameness.  Just writing.
I think better when I write.
I panic more when I don't write.
It's just the way I am wired.
Hand on the pen, keyboard under the fingers, words tumbling fast across the page, and somehow the world is going to be OK.
I have always been this way.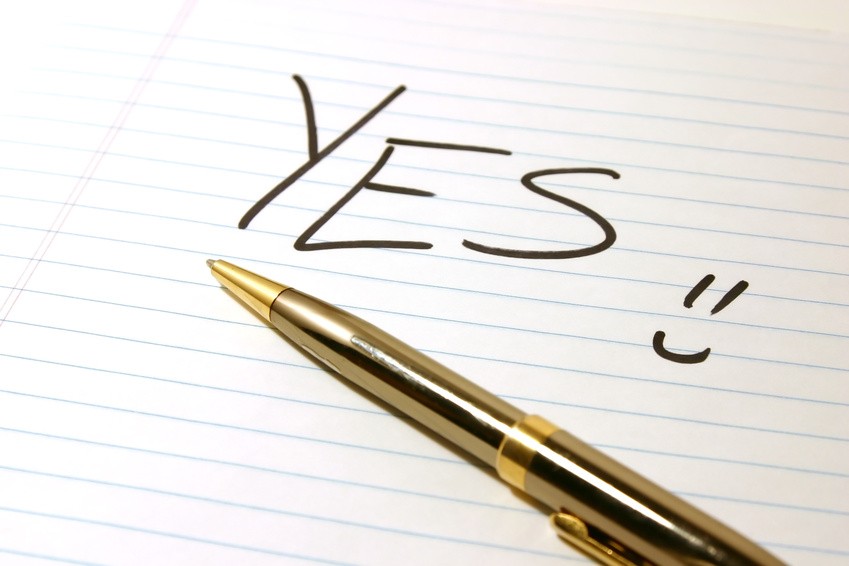 So.
All this leads to 750 words.
750 words of writing a day.  Just because.  Just to empty everything out of me head.  750 kind of sounds impressive doesn't it?  But it's not really a big investment.  It takes me about 15 minutes to write 750 words.  (When I'm not editing!  Don't even ask me how long it takes me to write a blog post…..I'm working on that perfectionist thing…) 15 minutes is a small price to pay to allow the words out of my head and into the page and leave a little space up there for new ideas to form ('cause we all know I need more ideas!) 🙂
All of this because two days ago I stumbled across 750words.com.  It's awesome.  It's simple.  It's free.   It's a place where people gather to write every day.  Your words stay private. Their words stay private.  Yet you know you are part of a huge group of people who are showing up every day to write.   You can join a challenge, track your progress, earn cute animal badges, or, you can just show up and write.
Right now, I just need to write.
How about you?  What do you do every day to sweep the cobwebs out and let the air in?