This little lady is pretty in purple.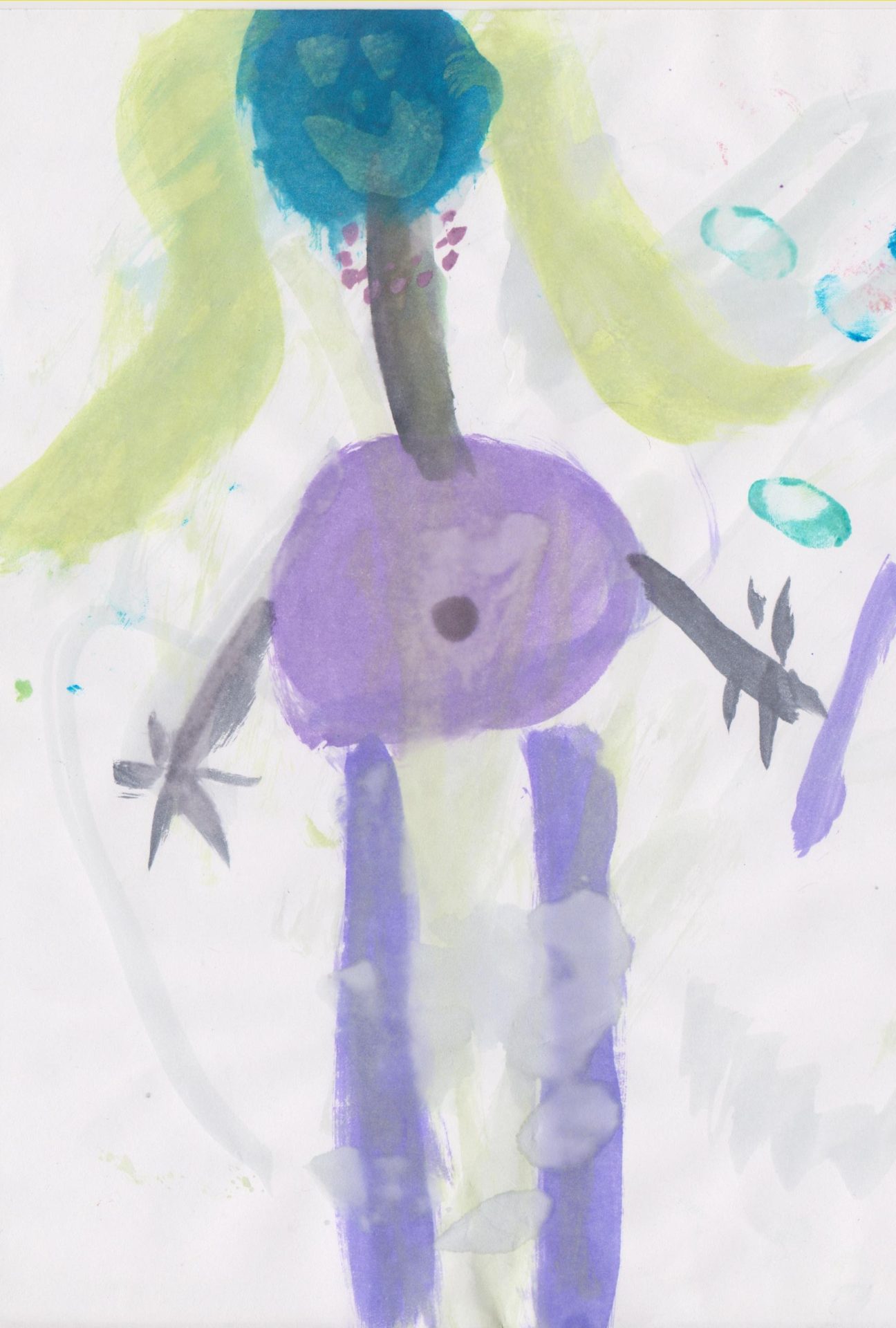 I especially love her beaded necklace.
It was one of the first things she asked about when she jumped out of the page – "Do I have my pretty beads?"
Yes, yes you do.  And your necklace is super soft, just like the rest of you.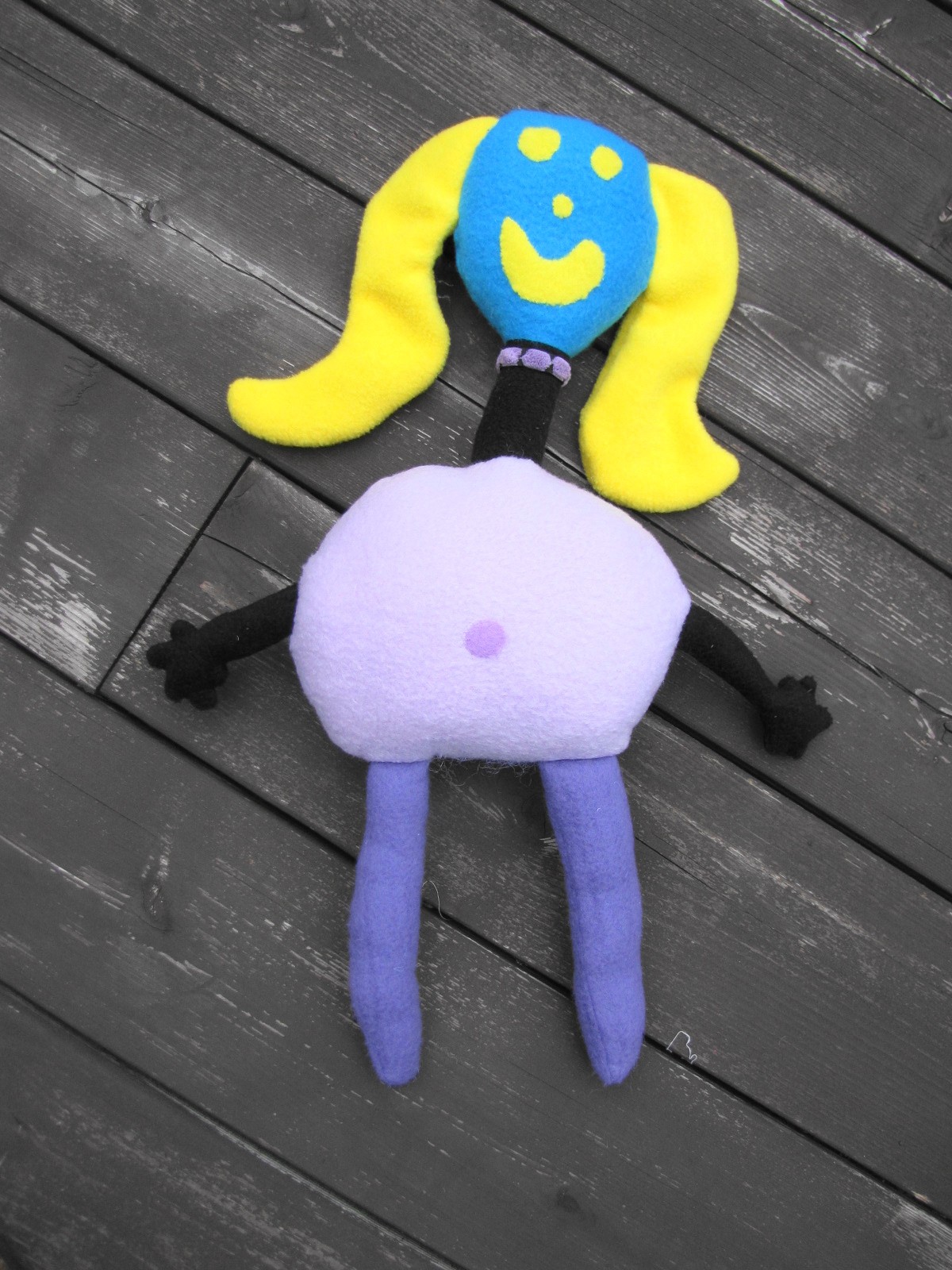 I hope she is smiling all the way to her new home!