This month I have decided to work my way through some of the recipes I have pinned on Pinterest.  I am a great collector of recipes, and wanted to actually try some of these out before my boards got too big.
Breakfast is my favourite meal of the day, so seemed like a good place to start!  For each recipe I include a link to the original source (in case you aren't on Pinterest) and the pin.
Overnight Oats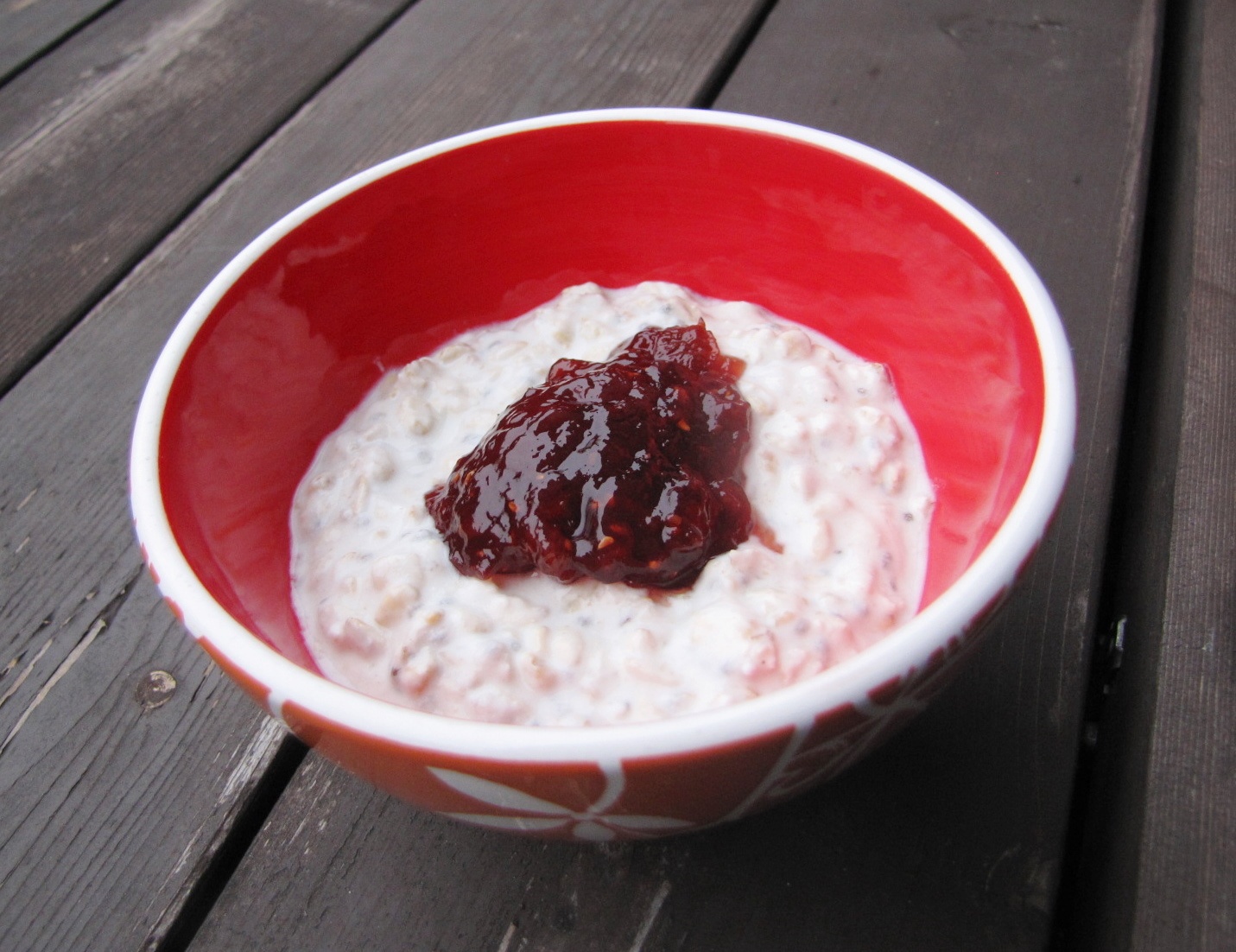 I absolutely love this recipe.  It was incredibly simple to put together, and it was so wonderful to wake up in the morning and have a hearty breakfast all ready to go.  I was a little worried that the oatmeal would be a strange texture but I needn't have worried – smooth and creamy would be the best way to describe it!  I had mine with banana and a spoonful of mixed fruit jam – so good!  I did find it made enough for two, but it was just as good for breakfast the second day.  The second batch I mixed with coconut milk and pineapple, also very yummy.   Found here and pinned here.
Banana Oatmeal Smoothie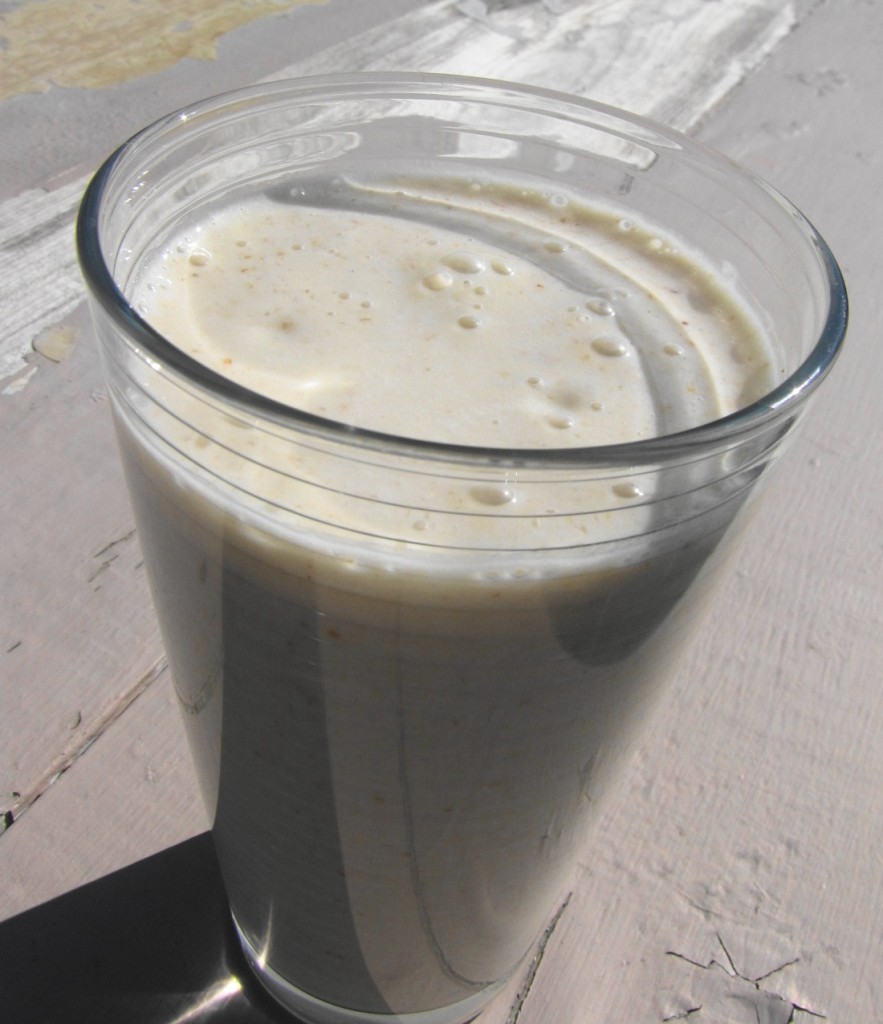 I love smoothies but I would never have thought to put oatmeal in one.  I halved the recipe so it would just serve one, and true to its promise I really did keep me filling full.  Rather than cook up oatmeal, I just soaked the oats in the yogurt overnight, like I did for the overnight oats.  I also added a little almond milk when I blended it to thin things out.  I will definitely be making this again!  Found here and pinned here.
Quinoa For Breakfast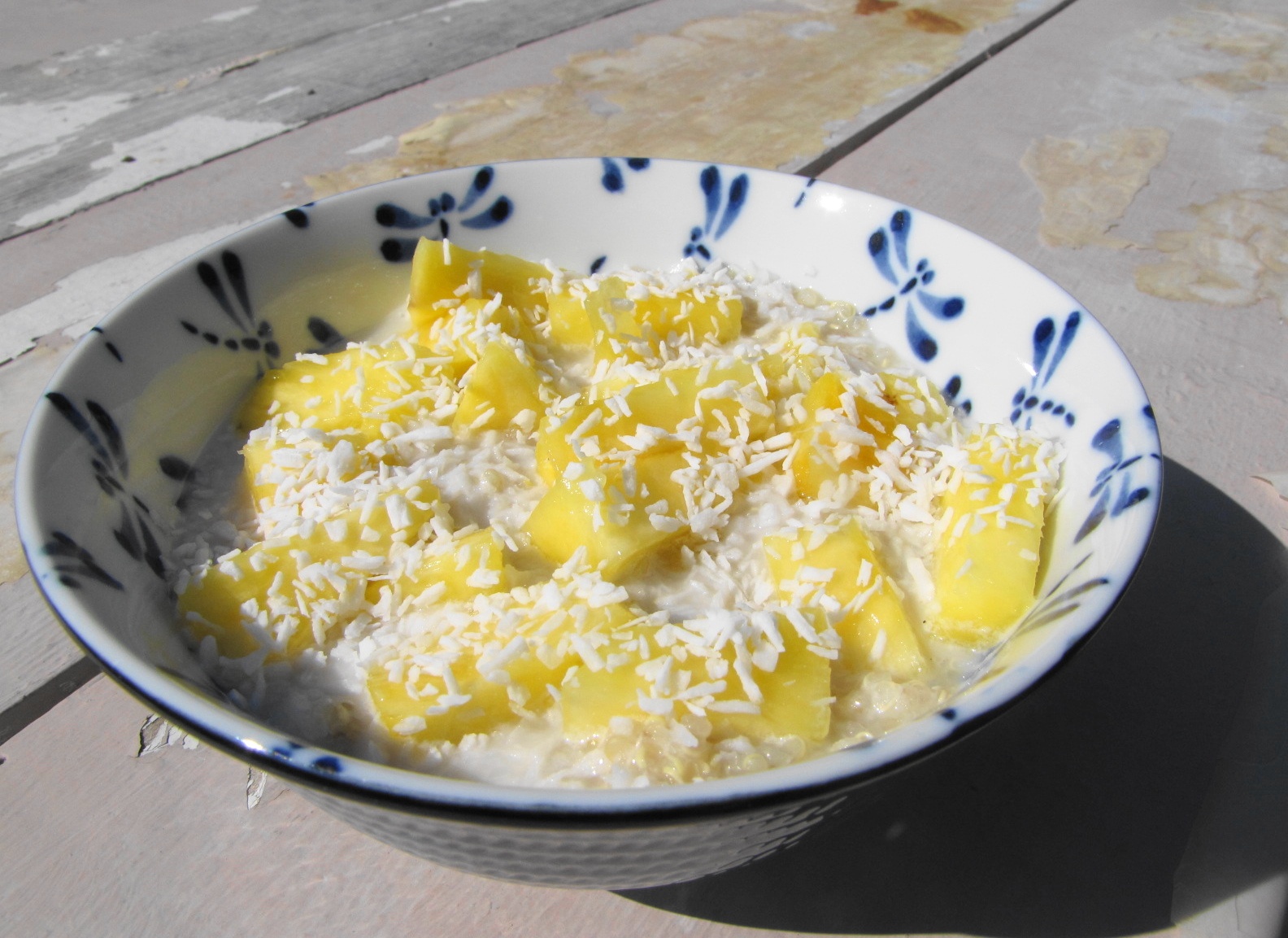 I wasn't sure I would like this one but was presently surprised.  I used quinoa I had left over from another meal, mixed it with almond milk, fresh pineapple and coconut.  Found here and pinned here.
Recipes I won't make again
Pineapple Ginger Smoothie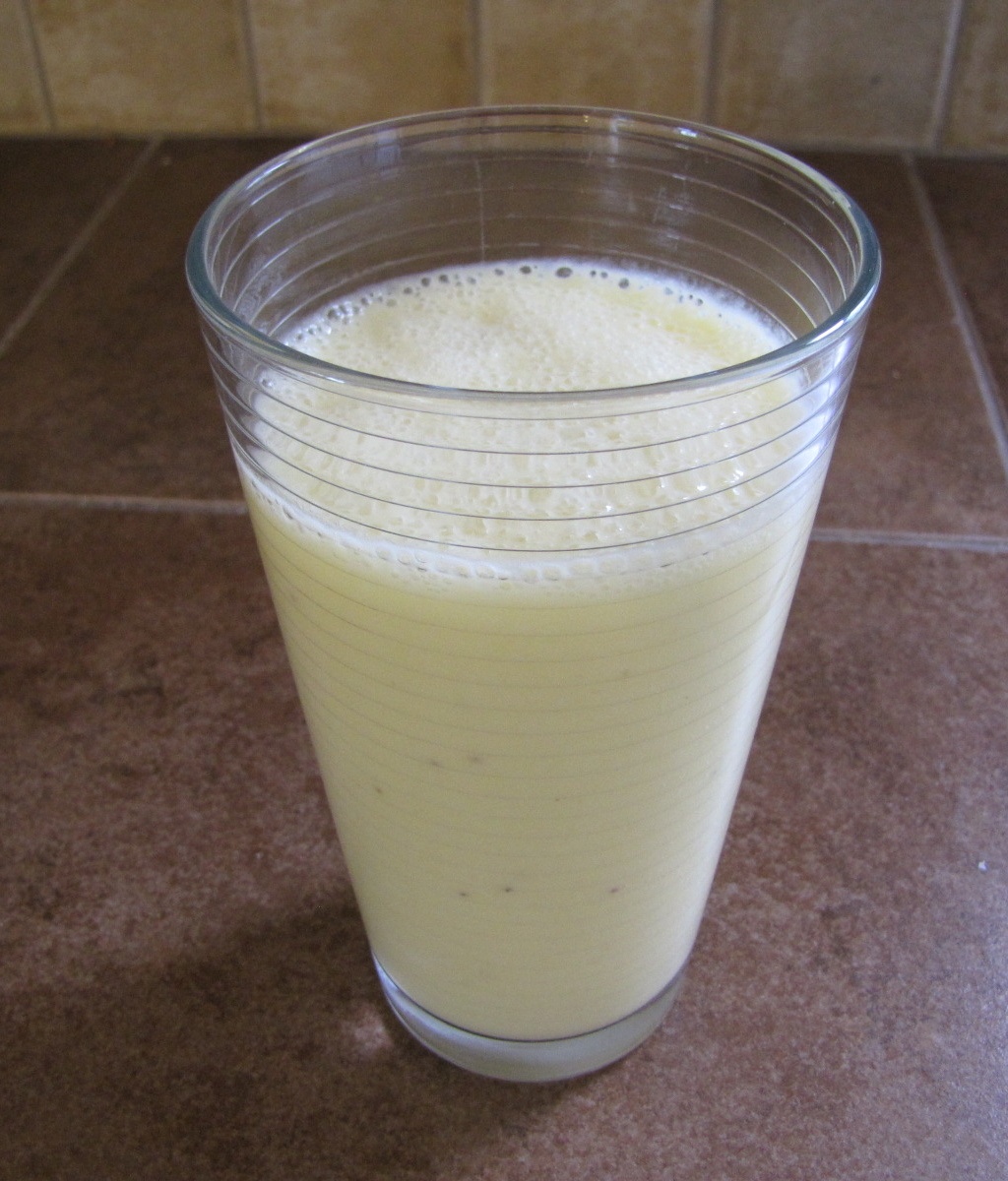 Not all recipes are worth keeping, and this was one of them.  It certainly didn't live up to its beautiful picture on Pinterest, and although I loved the ginger flavour, the pineapple flavour really didn't come through, leaving it a little bland.  I love the idea of ginger in a smoothie and will definitely try that on my own.  Pinned here.  
More Yummy Breakfast Ideas from this Pin Board
A few of the recipes on this board I had already tried.
Sourdough Pancakes – truly the best sourdough pancake recipe I have tried!  Found here and pinned here.
Cheesy Potato Cakes  – with a little minced onion thrown in I think these are perfect.  Found here and pinned here.
Zucchini Waffles – like zucchini bread, only in a waffle.  Found here and pinned here.
Enjoy!  If you know of any other "pinteresting" breakfast recipes, feel free to link to them in the comments! 🙂