I'm sorry for being MIA for the last little while.  Some extra work I've taken on, a broken toe, and a few other unexpected things have slowed me down this week, and kept me from posting.
But without further ado – the final review of The Food Matters Cookbook.
In total, I cooked 12 recipes from this book.  I have already shared with you Fruit Snacks and Nut Snacks (adapted from Fruit and Cereal Bites and Crispy Rice Treats), Easy Whole Wheat Bread, Potato Leek Gratin, Best Ever Whole Wheat Pizza Crust (adapted from No-Work Mostly Whole Wheat Pizza Dough), and Curried Rice with Apples and Coconut.
All of these recipes (some with a few minor adaptations on my part) were fabulous and will be made again (I actually have a pizza made with whole wheat pizza dough in the oven right now!)
I also tried Creamy Cauliflower Macaroni and Cheese, which I loved for its healthier ingredients, but which hubby had a hard time eating because, despite the mac and cheese disguise, the cauliflower flavour still rang true.  If you like cauliflower, this is a great recipe!  But sneaky chef it is not!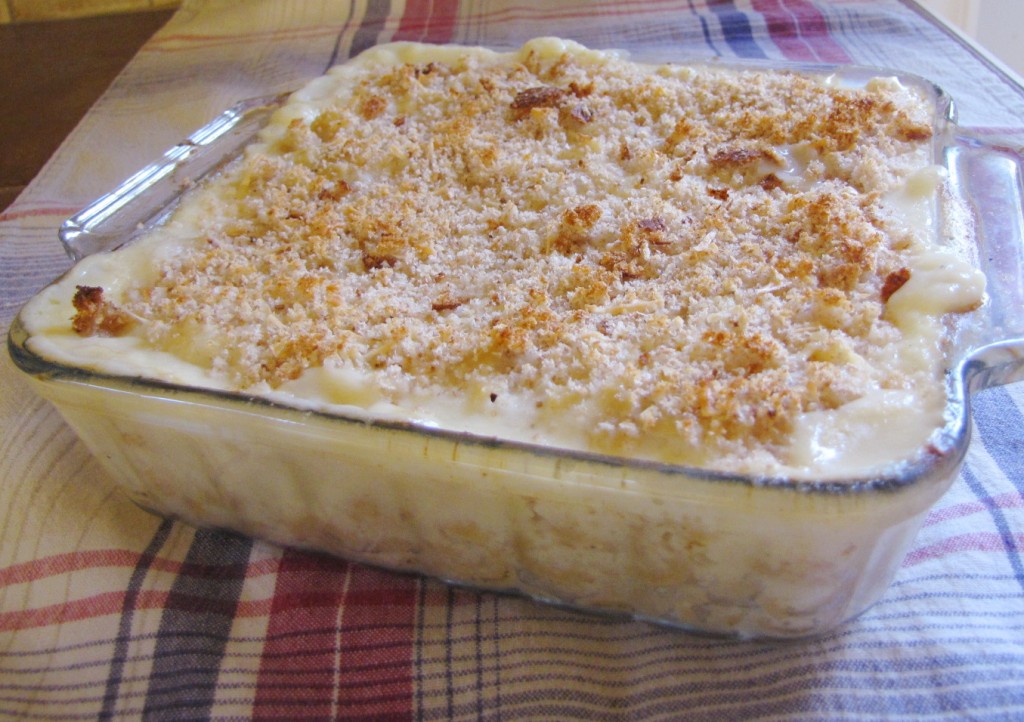 We both liked Vegetable-Lentil Soup with Fragrant Broth.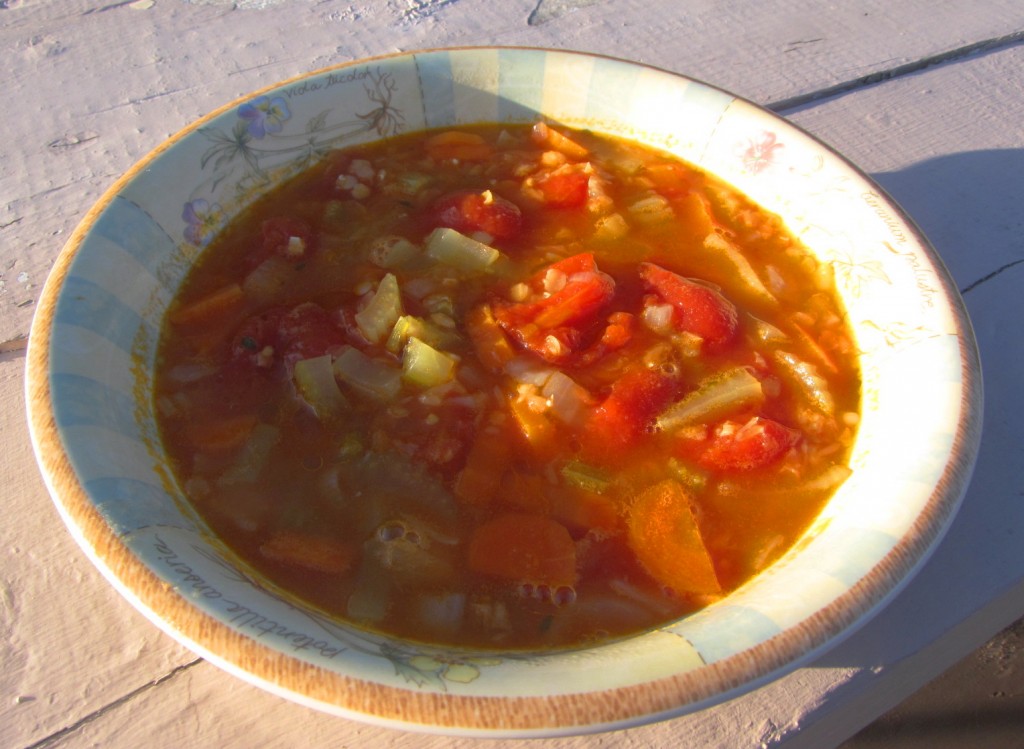 I loved the Baked Fries with Dried Tomato Ketchup, and actually enjoyed the dried tomato ketchup as a sandwich spread too.  Hubby prefers his fries from the freezer, and his ketchup from Heinz (I love that man but I don't always understand his taste buds!)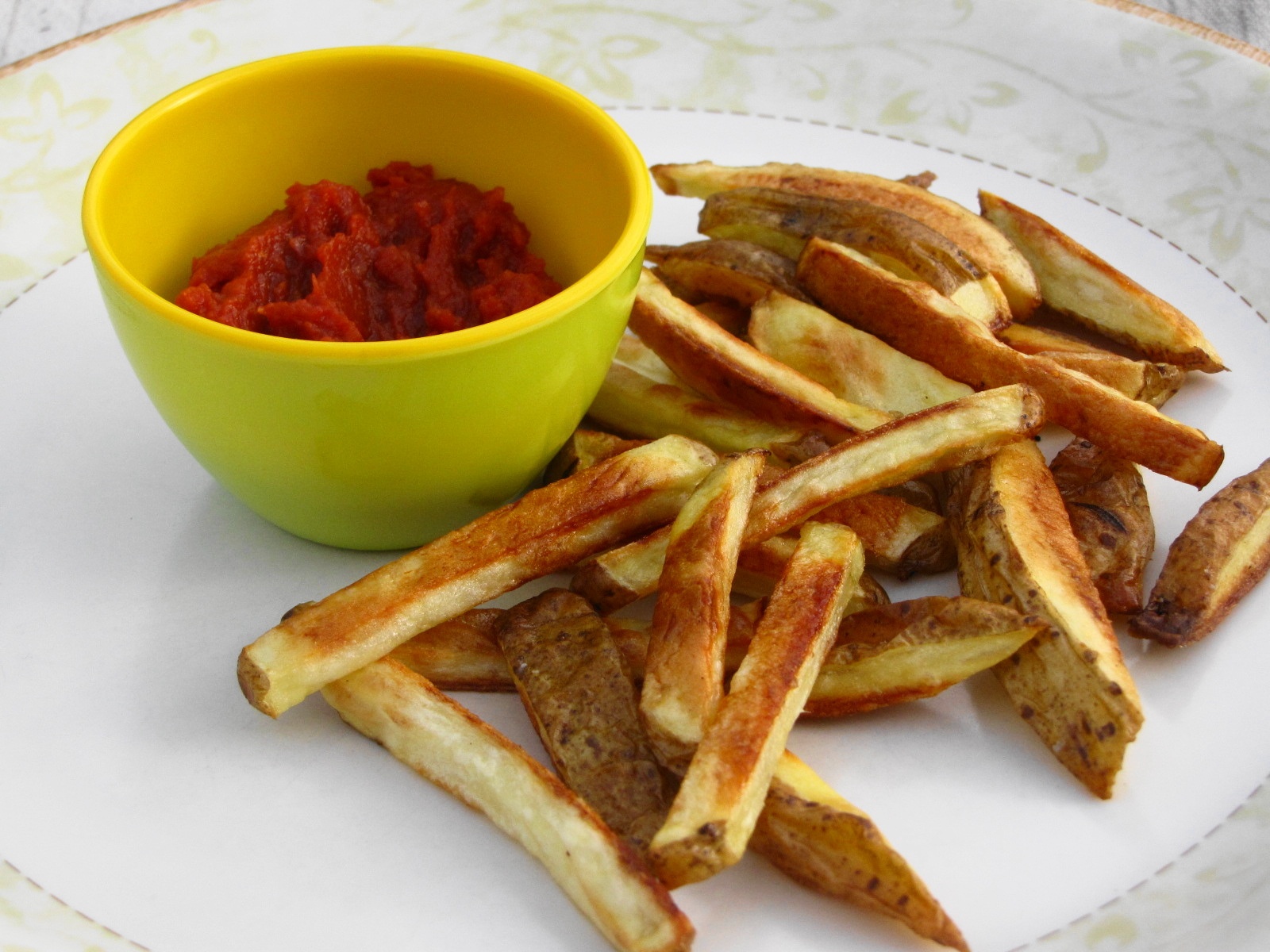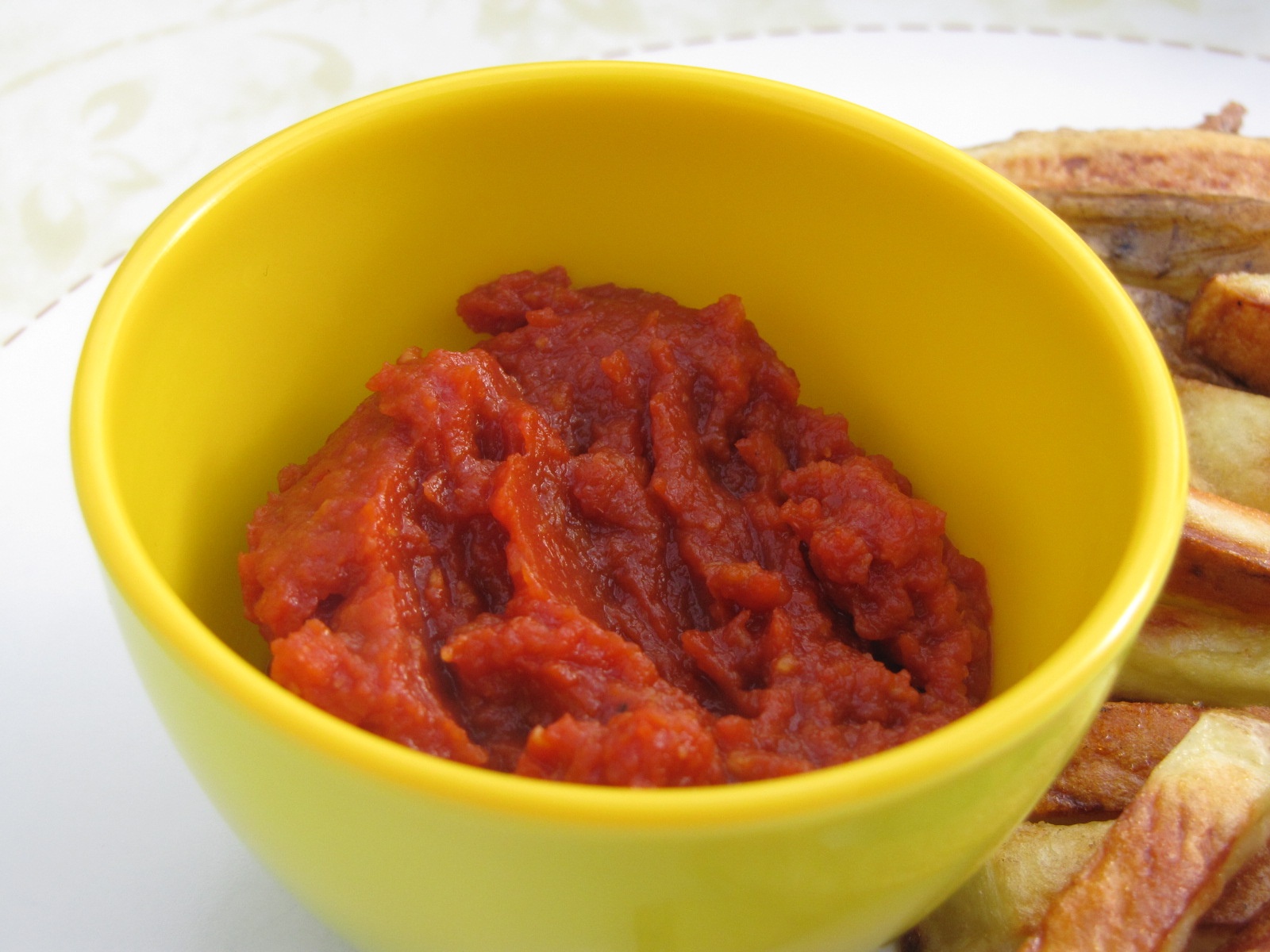 Beans Rancheros was also a recipe worth making again.  It was delicious served with nacho chips, as well as spooned into a tortilla, topped with veggies, and rolled into a wrap.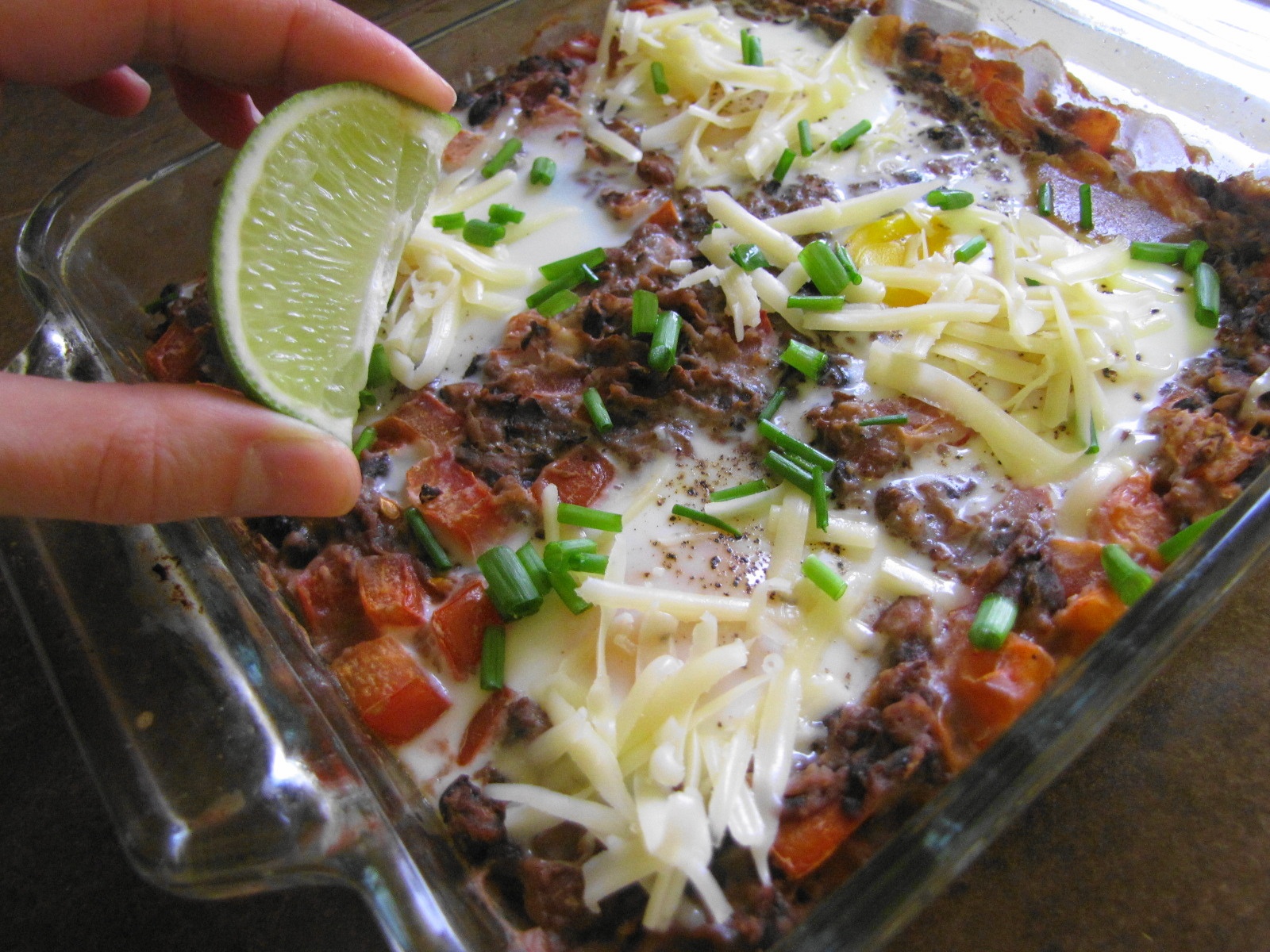 The only recipe that I tried that absolutely didn't turn out was the Classic (or Not) Caesar Salad.  I'm not exactly sure what went wrong (maybe I cooked the egg a little too long?) but the dressing was lumpy and unappetizing.  Out of all that I tried though, one recipe that doesn't work out isn't bad.
What I Loved
This cookbook is HUGE!  You could probably spend a lifetime cooking from this one cookbook and still have lots of variety.  The recipes are healthy but flavourful.  The directions are easy to follow, and I love how most of the recipes have variations to try.  There was a good mix of standard, everyday fare made healthier, as well as some more exotic dishes to stretch your culinary skills and tempt your taste buds.  This is one well-written and well thought-out book.
What I didn't Like
There's not much not to like here.  I do love cookbooks with pictures, but in a book this size, the lack of photos is understandable.
The final Verdict
If you want to eat healthier, if you want to cut down on the meat you are consuming but still make it a part of your diet, if you want to cook meals that are easy, but still make your family say "wow!" then run out and buy this cookbook!  There are so many recipes to choose from, you are bound to find many that will quickly become healthy family favourites.  If you are still sceptical, a quick look through the recipes in The Food Matters Project will quickly tell you if can't live without it!
As for myself, I am passing on this one.  (Are you shocked?)  It's not because I don't love it, because I do, and not because there aren't more recipes that I want to try (Cumin Sweet Potato Chips and Salsa Three Ways are still on my "to try" list), but because as a generally not meat-eating person, it's just not practical.  Although meat does not take a starring role in any of the recipes, most of the main dishes I was tempted to try still used meat to add flavour to the dish.  Sausage especially seemed to be a meat of choice, and shrimp came up a few times too.    I could easily play around with the recipes until I found substitutes, but why should I when there are so many other meatless dishes to try and other cookbooks to explore?  But that doesn't mean that I won't still recommend this book to all of my friends! (and that I won't be taking it out of the library a few more times myself!) 🙂
And the next project is….
I've decided that May will be Pinterest month!  My recipe boards are full of recipes I want to try!  I have boards for  baking, breakfast, and general Recipes to Try with almost 150 recipes between them (and growing daily, it seems!)  As always, I'll share the best with you here and post a general overview at the end of the month.
Happy cooking!