He has risen!  He has risen indeed!
Although the snow (yes, snow!) may fall outside, inside we rejoice because He lives!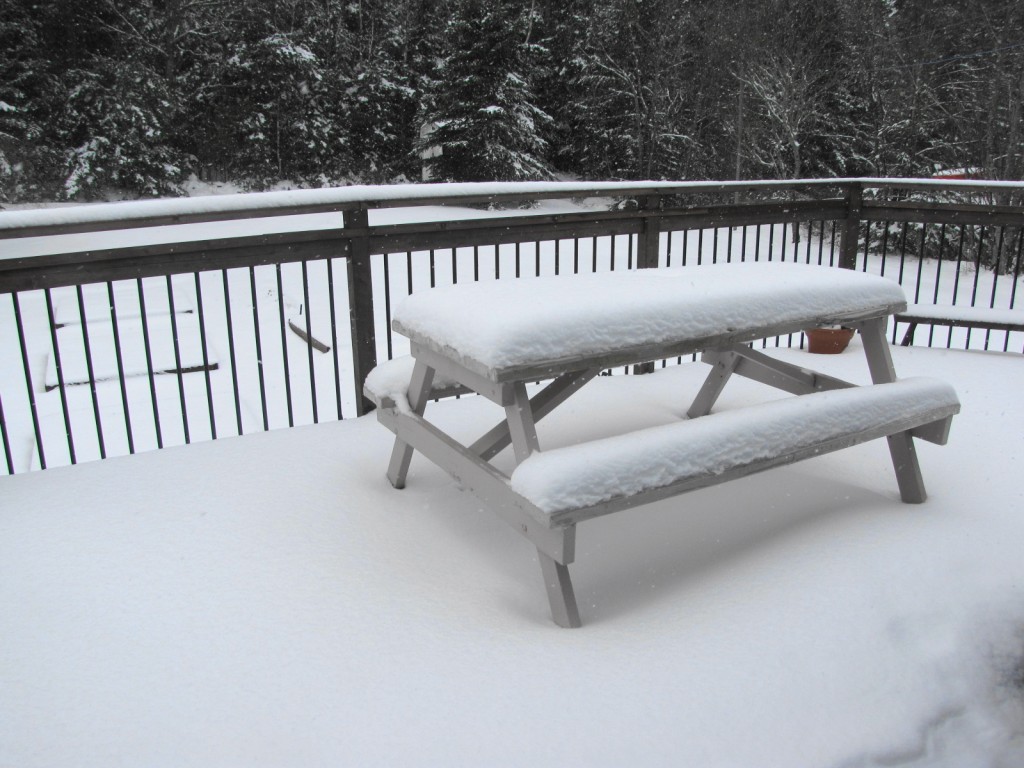 I am sure the snow won't last long, but it is a strange sight to see on an April Easter morning.  Especially when it felt like summer only a few short weeks ago.
I was, however, excited to see the first few sprouts poking out of the soil this morning.  Spring is coming!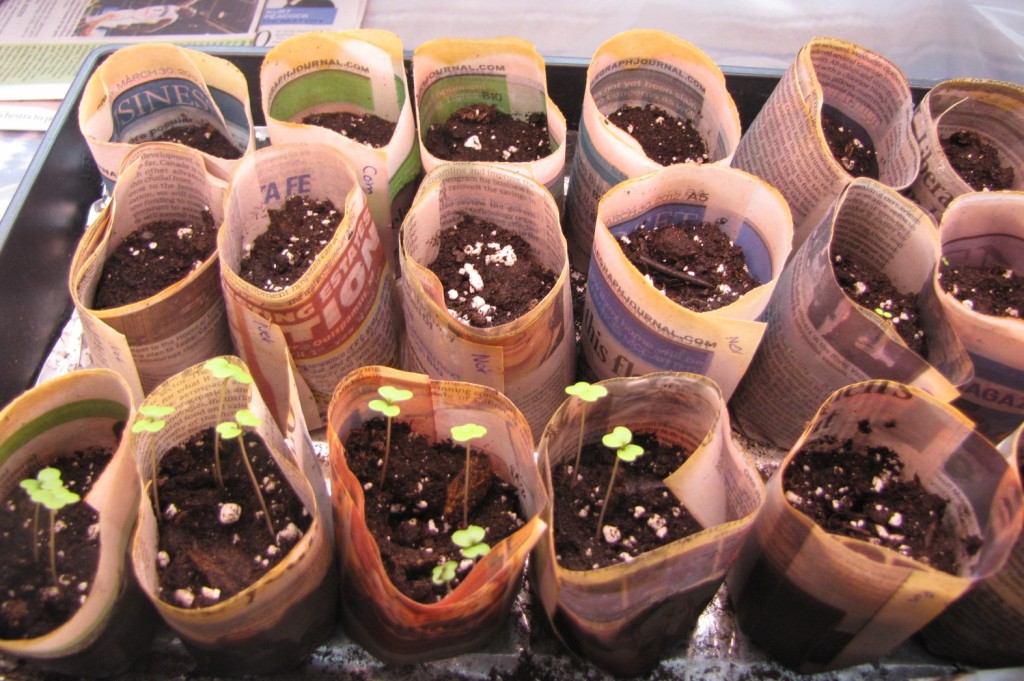 I hope wherever you are, and whatever the weather, you enjoy a wonderful Easter!