7 Years ago today I married my wonderful Hubby.
Seven years hardly seems possible (sometimes it seems the years have flown by, and other times as if we have been together forever.)
And although we have certainly had our moments of disagreement, and misunderstanding, and the growing pains of learning to compromise, mostly it has been a wonderful adventure and I am so thankful to have this wonderful man as my husband.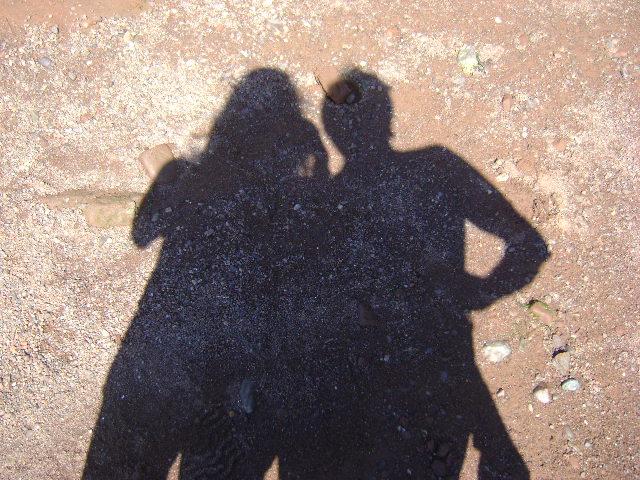 Looking back at a post I wrote on our 5 year anniversary  I realize again just how much we have done in just another two years.  It is amazing how you can let years go by and feel like you haven't really done anything, and then look back even a few years to realize just how far you have really come. 
And we have big plans for the future….  (I hope we are still saying that on our 50th wedding anniversary – "it's been a good 50 years and we have big plans for the future….")  being thankful for the past and looking forward to the future is one of the secrets to a joy-filled life, I think (though I am no expert on such things!)
What are you thankful for today?